Researcher in the spotlight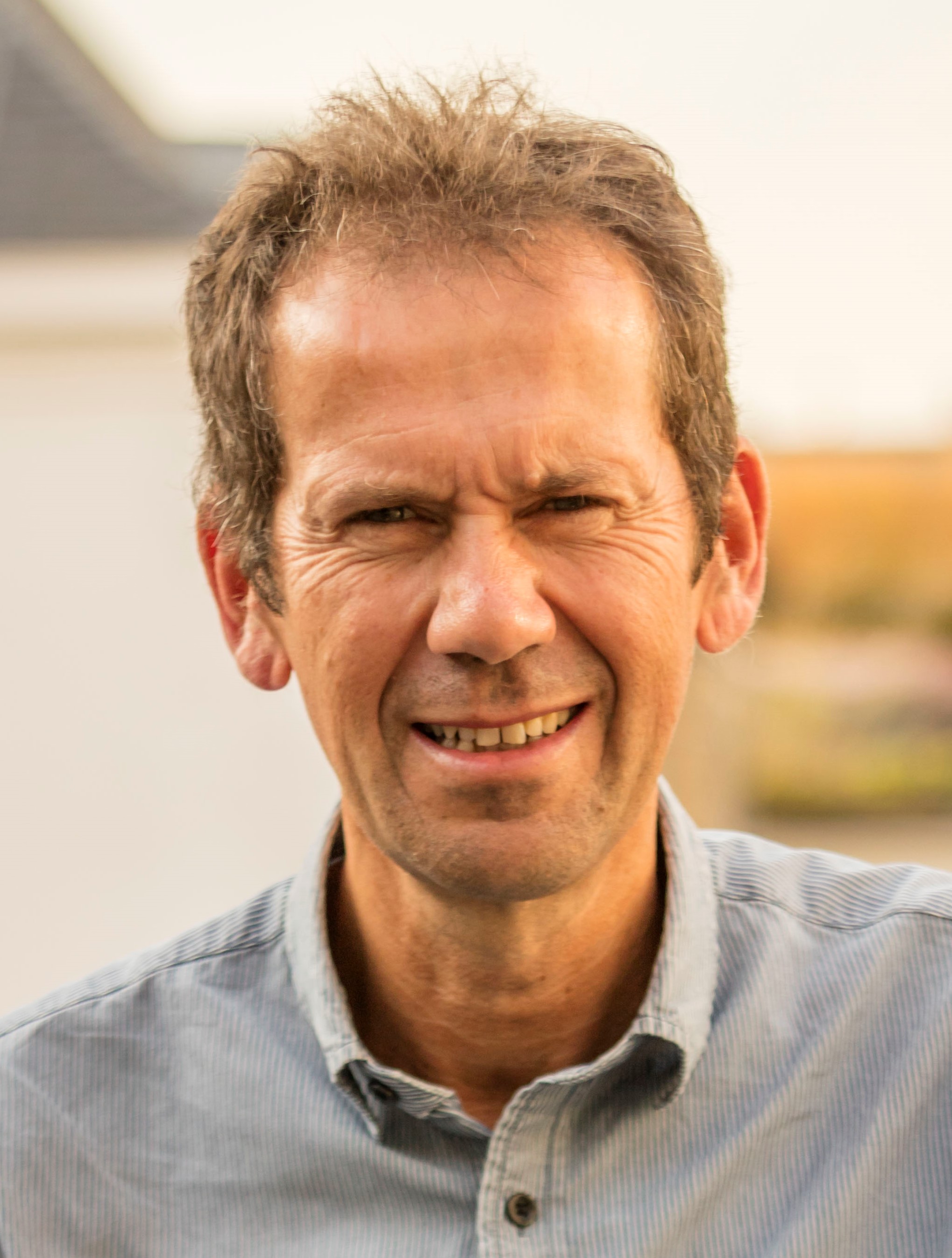 Stefaan Walgrave is a full professor of political science at the University of Antwerp and conducts research into political processes, mass media, elections and social movements.
His research reaches a wide audience and has an important societal impact. No doubt you have already heard about the voting advice application 'Vote Test' for all Belgian elections since 2003. By now this has has been used by millions of citizens. He is also involved in, among others, the 'Diversity Monitor' of the VRT and 'The Vote', an annual survey of a sample of Flemish citizens about the political situation in Flanders and Belgium.
Being awarded an Advanced Grant from the European Research Council (ERC) just once is no small feat. Stefaan Walgrave has done even better and now has two of these grants next to his name. In 2012 he obtained funding for the project INFOPOL (Information processing by individual political actors. The determinants of exposure, attention and action in a comparative perspective), and very recently the POLEVPOP project was also awarded (How politicians evaluate public opinion).
View his projects and publications here and get to know him a bit better through his personal page of the University of Antwerp.
No front page content has been created yet.
Flemish Research Discipline Standard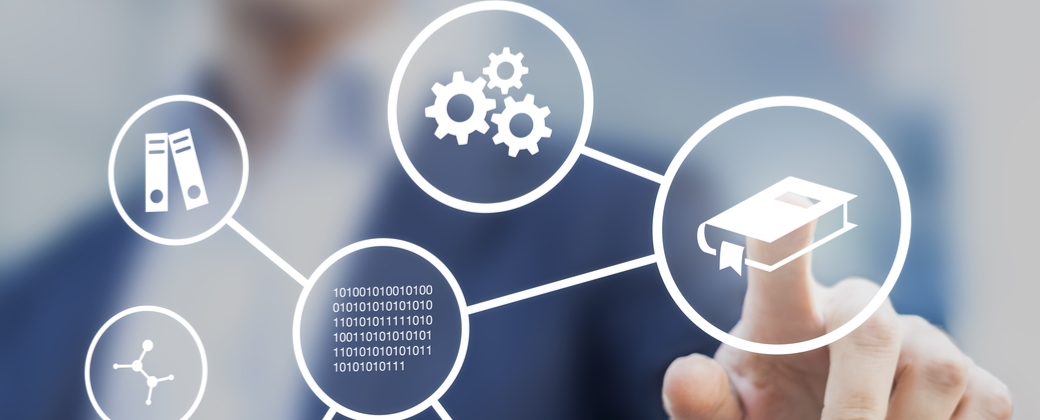 On 9 April 2019, the FRIS Research Portal migrated from the FRIS research disciplines to the Flemish Research Discipline Standard. The Flemish Research Discipline Standard, developed by the Expert Centre for Research & Development Monitoring (ECOOM) and commissioned by the Flemish government, is a hierarchical and semantically enriched classification list for research disciplines. The Flemish Research Discipline Standard replaces the numerous research discipline classification lists that have been used in Flanders in the past years and is implemented as a standard by numerous users (FRIS, FWO, VLIR, ...) and stakeholders (universities, university colleges, research institutions, ...) in Flanders. The Flemish Research Discipline Standard is unique because it offers the most granular research discipline classification worldwide where every discipline is provided with a definition that semantically describes what is included in that particular discipline. Read more...
Searching fast and smart at the FRIS Research Portal
This video of VLAIO  (in Dutch) explains by three cases how to search fast and smart at the FRIS Research Portal.
How innovative is my PhD application with a specific funder?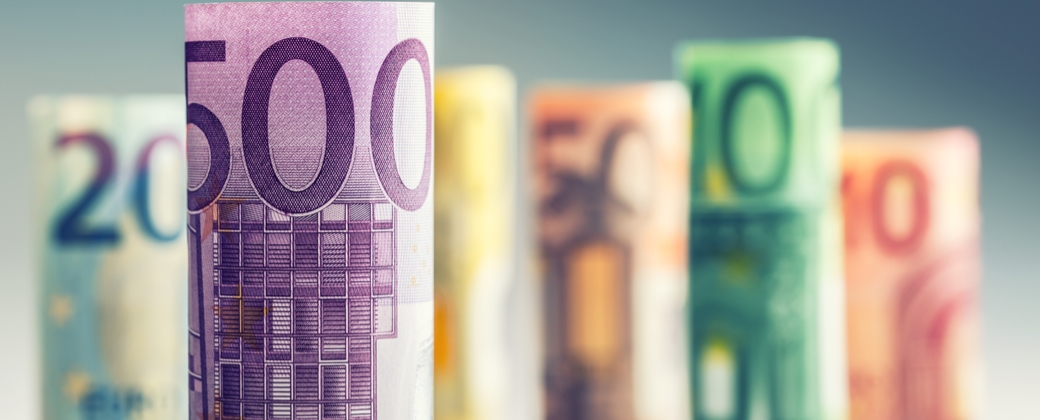 Do you want to write a proposal about any specific research and would you like to request a grant at the Research Foundation - Flanders (FWO)? Do you want to know what they have already funded in the past and whether your proposal is innovative? See here how FRIS can help you.
How can I find an expert for my article or interview?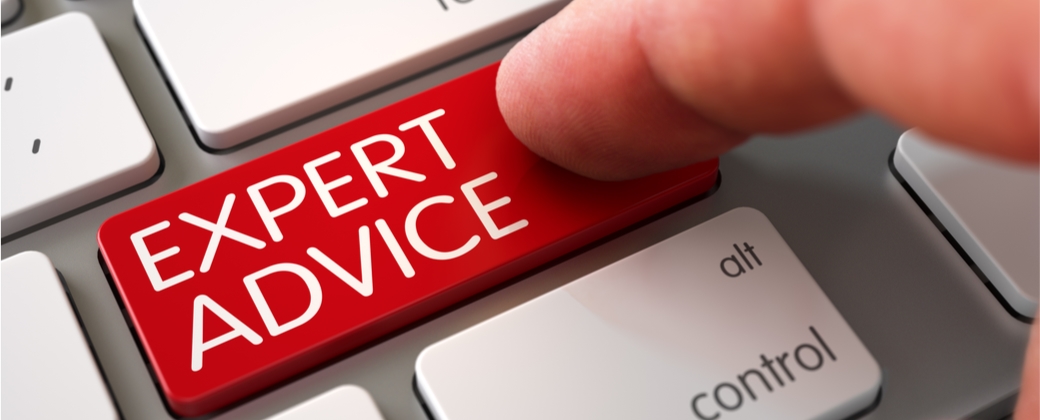 The expert finder allows you to find experts (person or organisation) based on a search through the tree structure of the scientific disciplines in Flanders.