FRIS Research portal big winner of the e-gov Awards 2018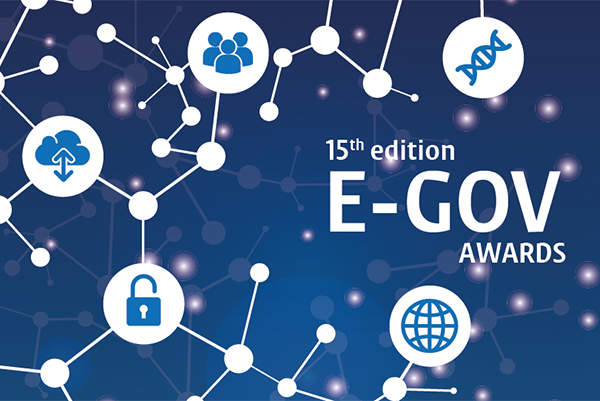 The FRIS research portal won the fifteenth edition of the Agoria e-Gov Awards. We won both in the category "Open data" and "Best project". Read more...
No front page content has been created yet.
FRIS Onderzoeksportaal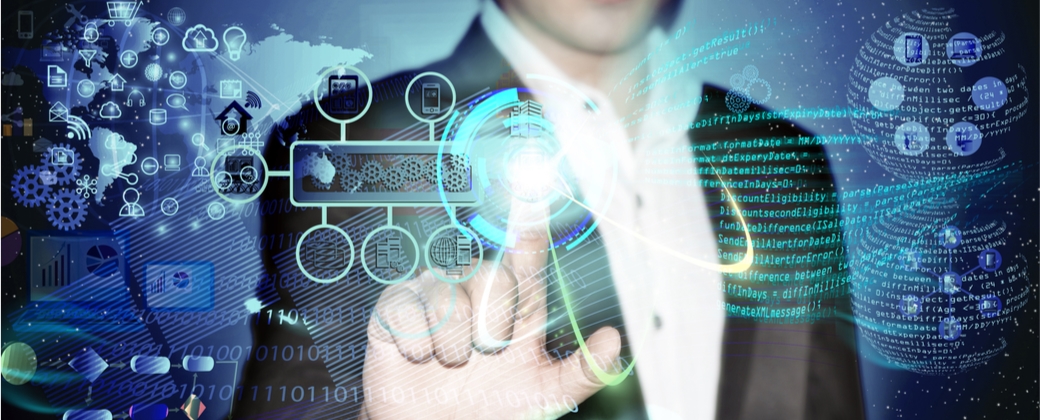 Your window to research in Flanders
Flanders is a rich source of expertise. Every year there are about 3,000 current research projects and more than 30,000 scientific publications are published. The FRIS Research Portal offers you a unique view of publicly funded research in Flanders. The portal is a source of inspiration for reporting, analysis and statistics. In this way we can improve policy making and respond better to trends in society.

In addition, FRIS aims to bring researchers closer together, encourage interdisciplinary research, enable networking between researchers and help to find experts in certain disciplines.

Thanks to a direct integration with the systems of the scientific institutions, FRIS can offer you the most recent data. A change in the database of a research center is immediately implemented on the portal. We are proud that all information about researchers, research groups, publicly funded projects and all publications from 2008 onwards is accessible to everyone.
The FRIS Research portal brings a lot of new features and changes, including a new search functionality that can be triggered from each page on our web-site, and an expertfinder where you can browse through a list of classifications to find an expert in your domain. For a comprehensive look at our new search functionality so far, you may want to check out the search requirements .
How innovative is my PhD application with a specific funder?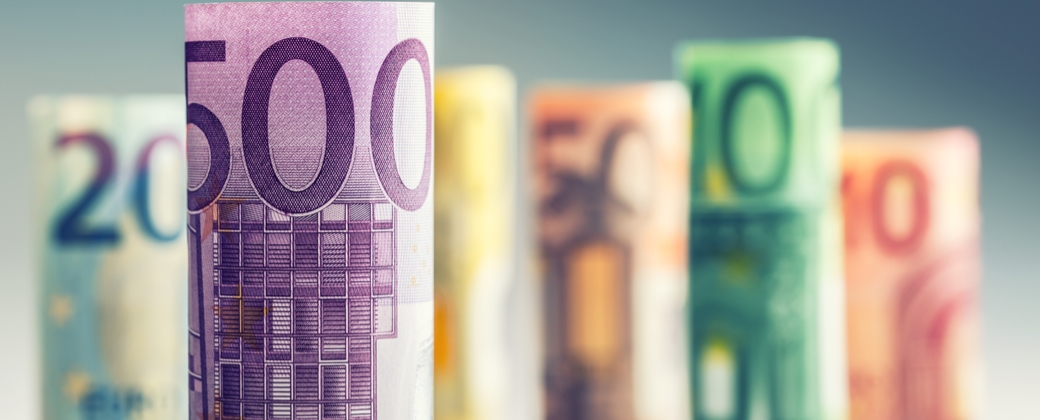 Do you want to write a proposal about any specific research and would you like to request a grant at the Research Foundation - Flanders (FWO)? Do you want to know what they have already funded in the past and whether your proposal is innovative? See here how FRIS can help you.
Researcher in the spotlight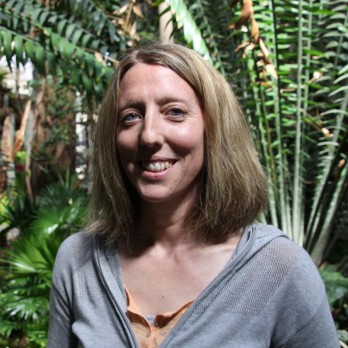 Nikki Tagg is a conservation scientist at the Centre for Research and Conservation (CRC) of Antwerp Zoo Society. She spent many years living and working in the tropical forests of Central Africa, studying the ecology of chimpanzees and gorillas. At the CRC, she coordinates research into the mechanisms of coexistence of great apes and people in non-protected forests in Cameroon where hunting poses a serious threat to the persistence of populations of large mammals. A recent focus is on the effects of mammal loss on the functioning of the ecosystem and the wider implications for people. Nikki also manages the CRC's in-situ conservation project, Projet Grands Singes, which collaborates with conservation organisations and other stakeholders to reduce bushmeat hunting, stop hunting of protected species, and improve rural peoples' livelihoods. Take a look at Nikki's projects and publications on the FRIS portal, and more information about her research, conservation and community work on www.zooscience.be.
How can I find an expert for my article or interview?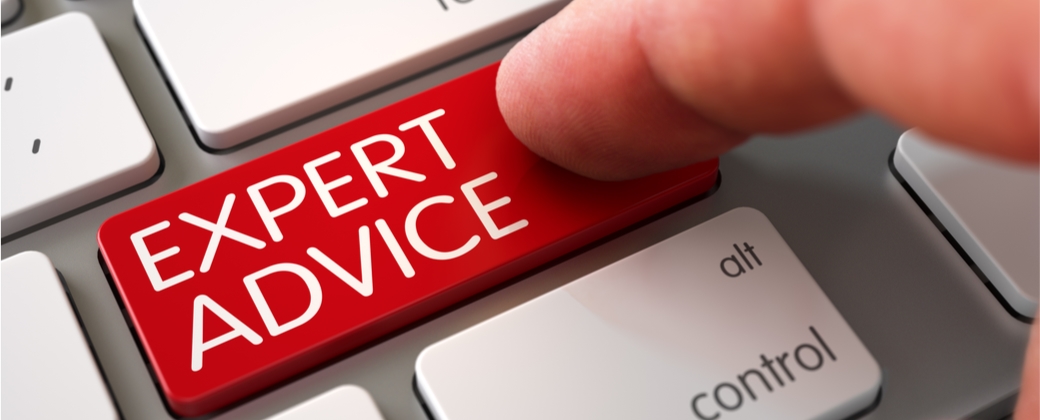 The expert finder allows you to find experts (person or organisation) based on a search through the tree structure of the scientific disciplines in Flanders.
Open data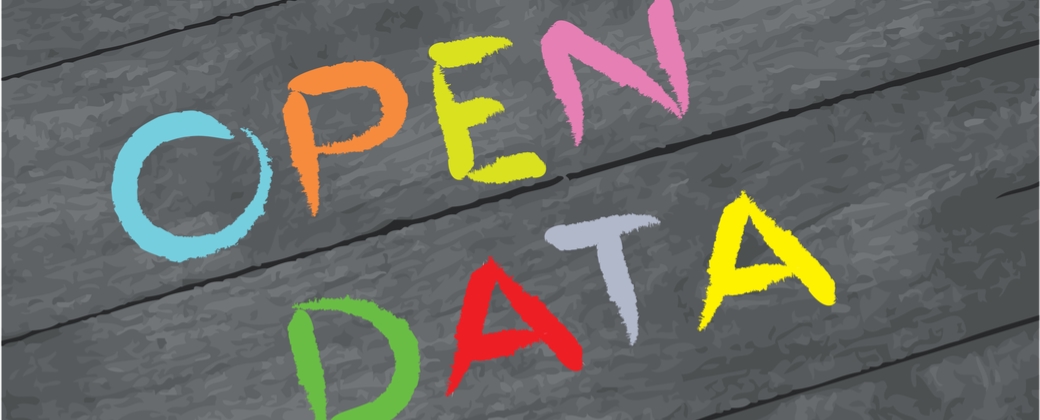 Since long time the Flemish government has been a pioneer in Open Data and now, with FRIS, makes data from scientific research accessible to everyone. By making this data freely available, we resolutely opt for transparency, so that enterprises can realize economic added value. From now on, everyone can work freely with data about publicly funded research in Flanders. The 'open data' are available via the FRIS research portal and via open APIs. Interested? Feel free to contact us by our contact form.