FRIS Onderzoeksportaal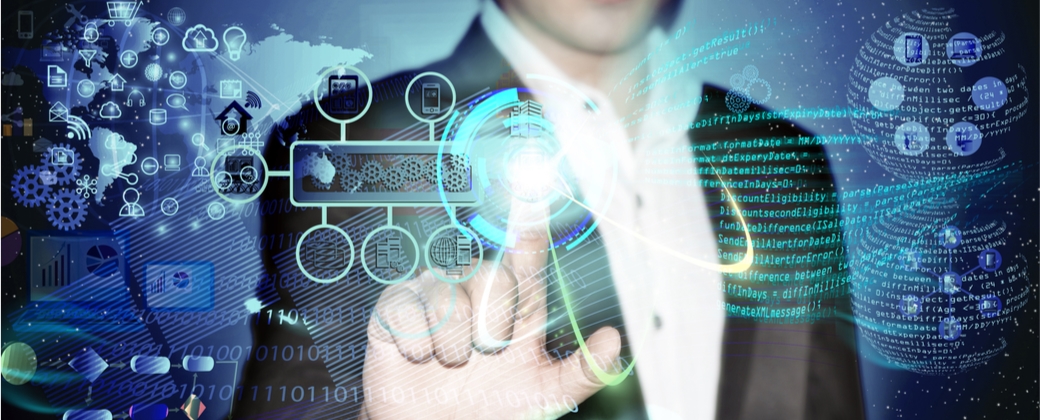 Your window to research in Flanders
This preview version of the FRIS (Flanders Research Information Space) Research portal lets you try and test our first release and provide feedback to help us make it even better.
The FRIS Research portal brings a host of new features and changes, including a new search functionality that can be triggered from each page on our web-site, and an expertfinder where you can browse through a list of classifications to find an expert in your domain.
All information that you'll find was gathered through a direct integration with the systems of the scientific institutions in Flanders and we are proud to present their information on not only researchers, research groups and publicly funded projects, but also publications from 2008 onwards.
For a comprehensive look at our new search functionality so far, you may want to check out the search requirements .
As a researcher at one of our Flemish institutions you can take part in shaping the portal by test-driving this release version and letting us know what you find. If and when you encounter an issue with regards to your projects or publications that needs addressing, report it to your institution directly by using our form.
No front page content has been created yet.
How innovative is my PhD application with a specific funder?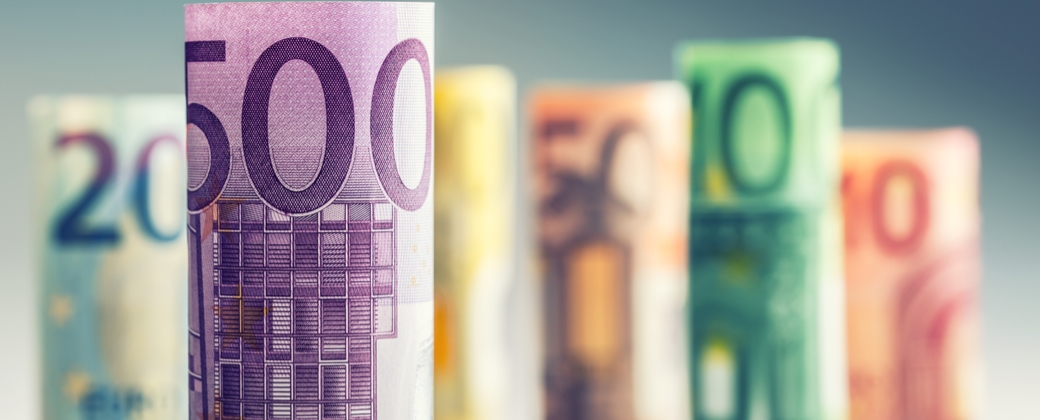 Do you want to write a proposal about any specific research and would you like to request a grant at the Research Foundation Flanders (FWO)? Do you want to know what they have already funded in the past and whether your proposal is innovative? See here how FRIS can help you.
Looking for a Flemish partner to conduct research together?
I am a foreign researcher or organization, want to request European funding and am looking for a Flemish partner with expertise in my domain or project to increase the chances of my funding request. Read more...
How can I find an expert for my article or interview?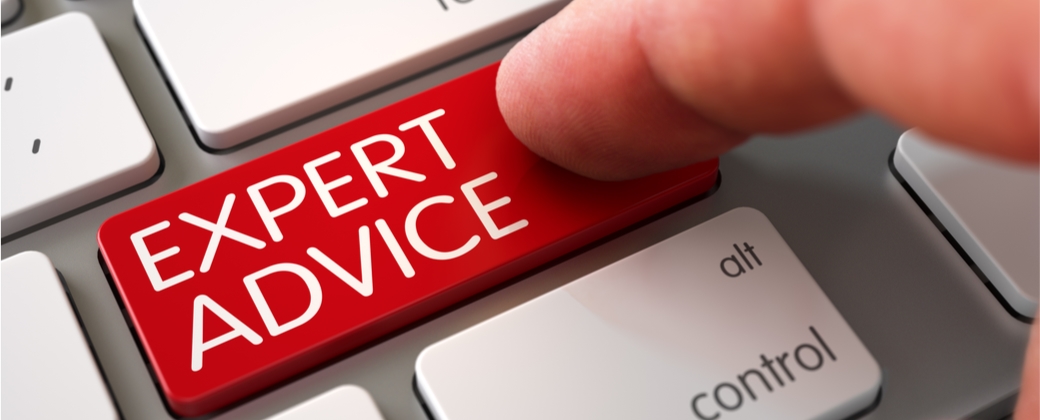 The expert finder allows you to find experts (person or organisation) based on a search through the tree structure of the scientific disciplines in Flanders.
Still found double information on our portal?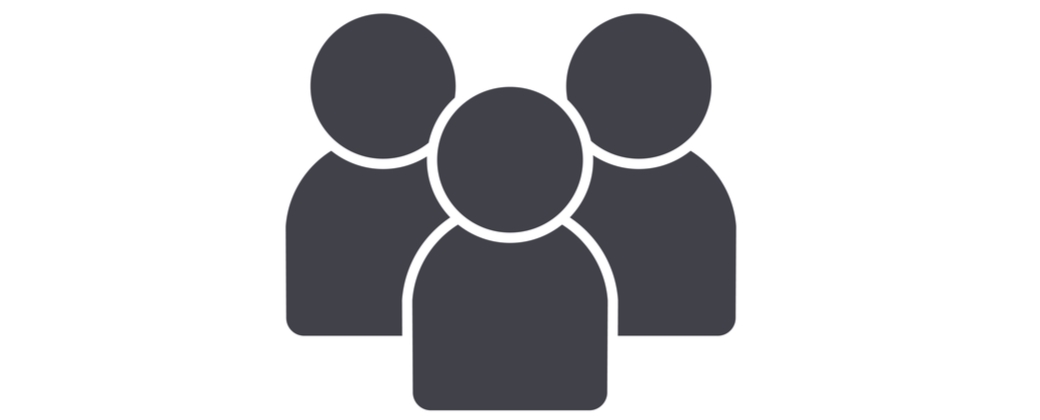 This is possible. Researchers, working at different institutions, are provided seperately by each institution to the FRIS portal. We can link the names if your ORCIDs will be provided by the institutions. In the meantime you can report it.