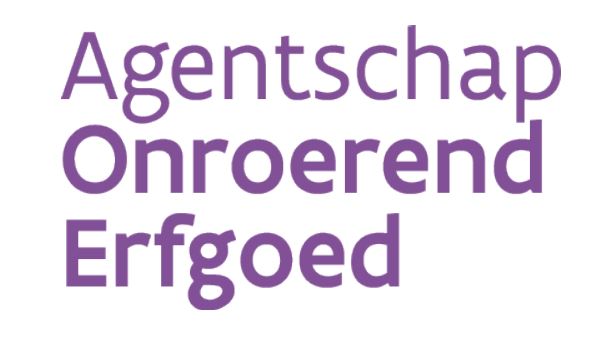 Flanders Heritage is a Government of Flanders agency and scientific institution. The agency is responsible for immovable cultural heritage, including architectural, archaeological, maritime heritage and cultural landscapes.

We prepare and implement the heritage policy of the Government of Flanders. Research at the agency is aimed at policy preparation through assessment and registration of archaeological-, built- and maritime heritage and cultural landscapes.
Our mission:
To develop a long-term vision for heritage care in an international and broad social context.
To provide insight into the heritage values and the social importance of immovable heritage.
To address, guide and take responsibility for the care, use and experience of immovable heritage by private and public owners.
To encourage and coach local authorities in the development and implementation of complementary heritage policies.
To develop frameworks and tools for contemporary and cost-conscious heritage management and promote and monitor its implementation.
To share experiences and expertise with owners, local authorities and professionals.
To involve all stakeholders to the fullest extent possible.
Read more at the website of Flanders Heritage Agency (Dutch only).