Happy New Year 2021!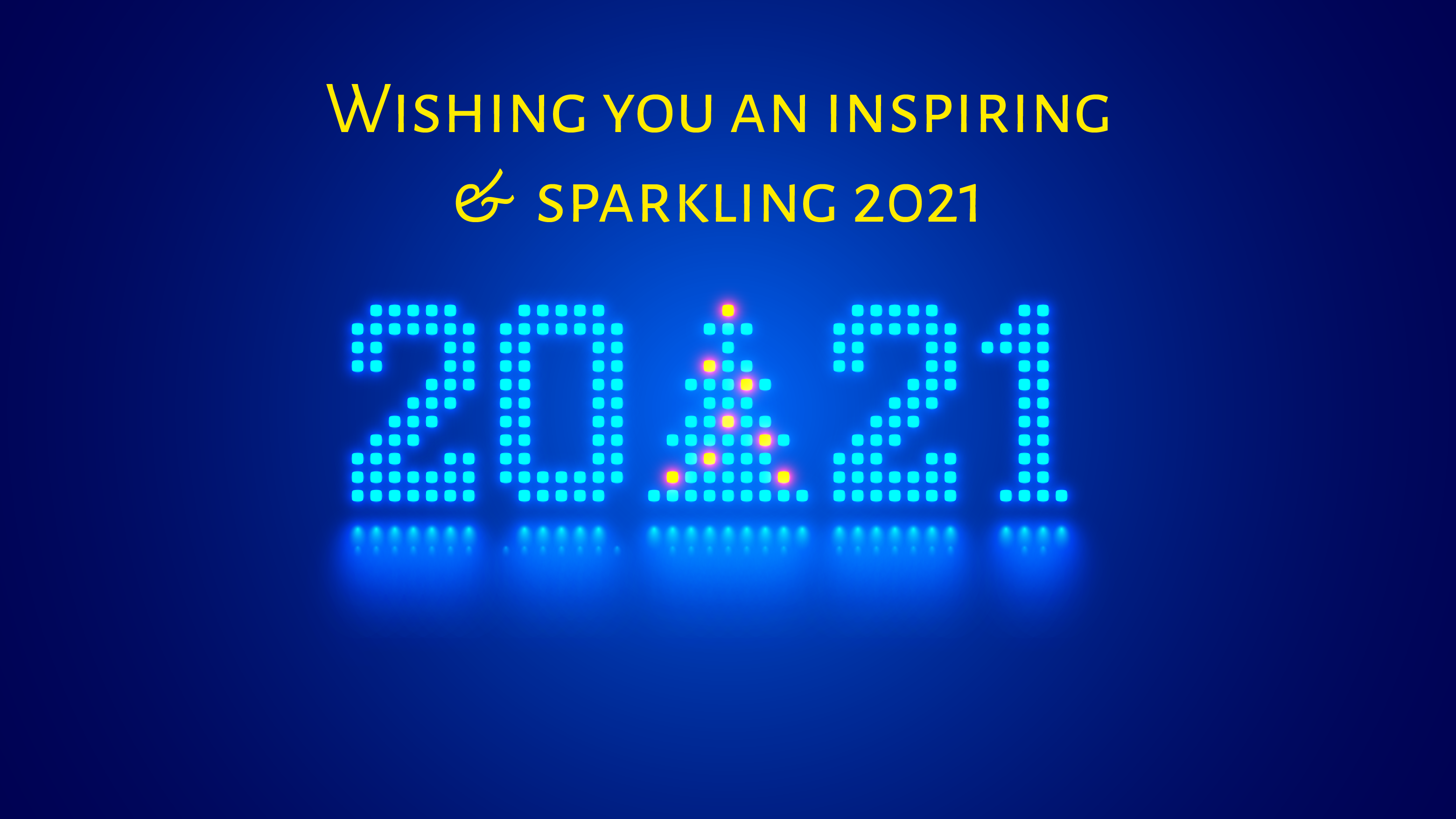 No front page content has been created yet.
FRIS Research portal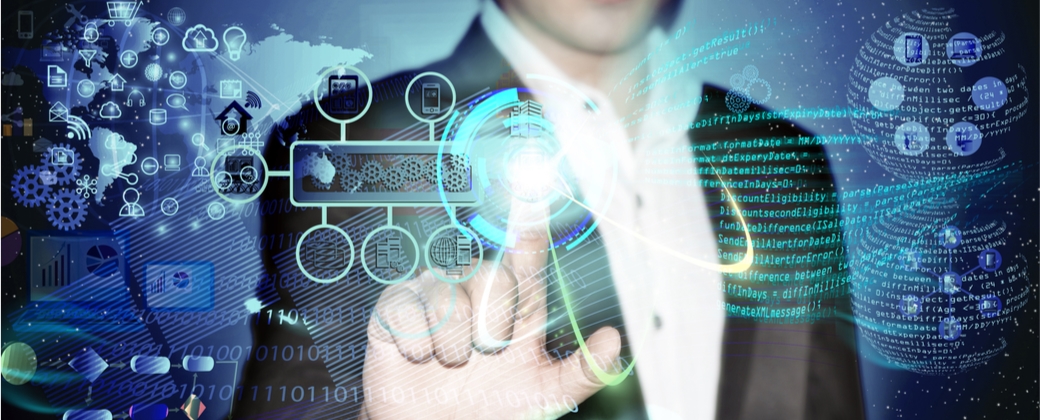 Your window to research in Flanders
Flanders is a rich source of expertise. Every year there are about 3,000 current research projects and more than 30,000 scientific publications are published. The FRIS Research Portal offers you a unique view of publicly funded research in Flanders. The portal is a source of inspiration for reporting, analysis and statistics. In this way we can improve policy making and respond better to trends in society.

In addition, FRIS aims to bring researchers closer together, encourage interdisciplinary research, enable networking between researchers and help to find experts in certain disciplines.

Thanks to a direct integration with the systems of the scientific institutions, FRIS can offer you the most recent data. A change in the database of a research center is immediately implemented on the portal. We are proud that all information about researchers, research groups, publicly funded projects and all publications from 2008 onwards is accessible to everyone.
The FRIS Research portal brings a lot of new features and changes, including a new search functionality that can be triggered from each page on our web-site, and an expertfinder where you can browse through a list of classifications to find an expert in your domain. For a comprehensive look at our new search functionality so far, you may want to check out the search requirements .
Flemish Research Discipline Standard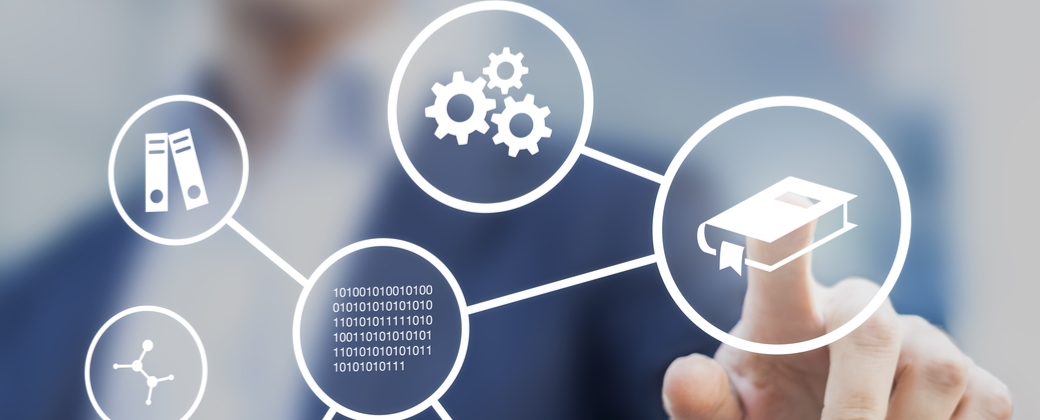 On 9 April 2019, the FRIS Research Portal migrated from the FRIS research disciplines to the Flemish Research Discipline Standard. The Flemish Research Discipline Standard, developed by the Expert Centre for Research & Development Monitoring (ECOOM) and commissioned by the Flemish government, is a hierarchical and semantically enriched classification list for research disciplines. The Flemish Research Discipline Standard replaces the numerous research discipline classification lists that have been used in Flanders in the past years and is implemented as a standard by numerous users (FRIS, FWO, VLIR, ...) and stakeholders (universities, university colleges, research institutions, ...) in Flanders. The Flemish Research Discipline Standard is unique because it offers the most granular research discipline classification worldwide where every discipline is provided with a definition that semantically describes what is included in that particular discipline. Read more...
Searching fast and smart at the FRIS Research Portal
This video of VLAIO  (in Dutch) explains by three cases how to search fast and smart at the FRIS Research Portal.
How innovative is my PhD application with a specific funder?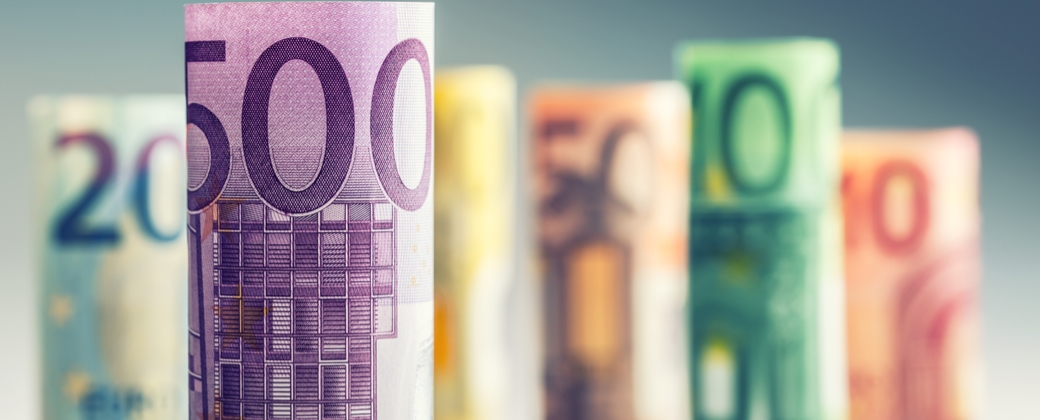 Do you want to write a proposal about any specific research and would you like to request a grant at the Research Foundation - Flanders (FWO)? Do you want to know what they have already funded in the past and whether your proposal is innovative? See here how FRIS can help you.
How can I find an expert for my article or interview?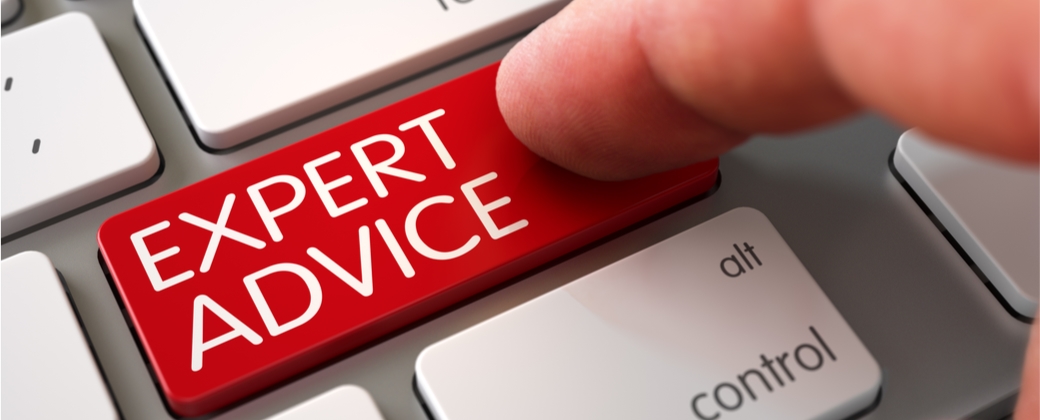 The expert finder allows you to find experts (person or organisation) based on a search through the tree structure of the scientific disciplines in Flanders.