Researcher in the spotlight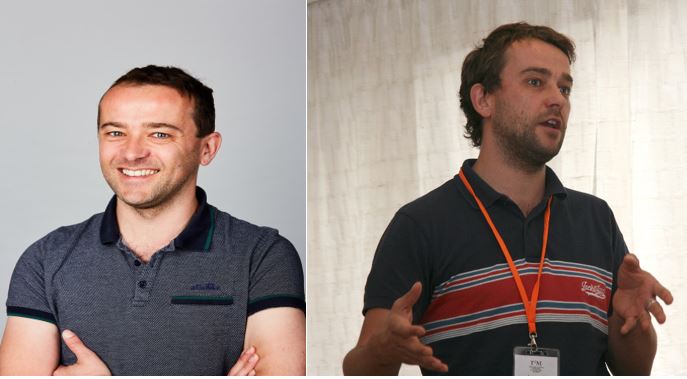 Torsten Feys is a historian and since 2020 employed at Flanders Marine Institute (VLIZ) where he leads the research on the topic 'Maritime Society & History'. He researches how tourism came to be considered as a primary need and uncovers its impact on modern society and coordinates research based on letters from the Prize Papers collection, in collaboration with historians and linguists from Flemish universities and colleagues from the international Prize Papers project. An EOS-project proposal on how prominent nineteenth century seaside resorts, such as Ostend, became part of a global world, is currently under review. This connects to his previous research (EUI & UGhent) analyzing how shipping companies, such as the Red Star Line, commercialized transatlantic migrant transport into big business. Especially how transport companies influence migration laws and both help enforcing and evading them. Torsten also coordinated the IMMIBEL project (VUB) on Belgian immigration patterns and policies (1830-1914). His research shows how expulsion practices and transport infrastructure are pillars of modern migration governance. The connections between tourism and migration as the former gained importance and surpassed the latter regarding international mobility is central in his current research. Learn more about VLIZ and VLIZ research and have a look at Torsten's publications.
No front page content has been created yet.
Flemish Research Discipline Standard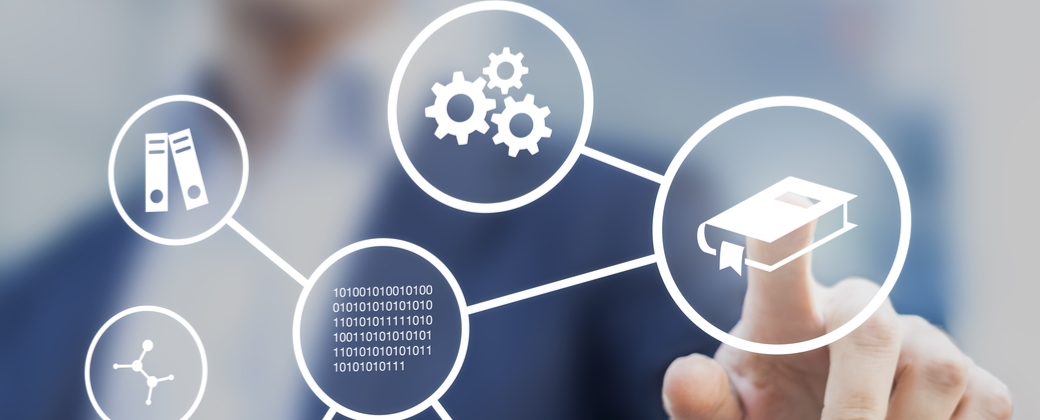 On 9 April 2019, the FRIS Research Portal migrated from the FRIS research disciplines to the Flemish Research Discipline Standard. The Flemish Research Discipline Standard, developed by the Expert Centre for Research & Development Monitoring (ECOOM) and commissioned by the Flemish government, is a hierarchical and semantically enriched classification list for research disciplines. The Flemish Research Discipline Standard replaces the numerous research discipline classification lists that have been used in Flanders in the past years and is implemented as a standard by numerous users (FRIS, FWO, VLIR, ...) and stakeholders (universities, university colleges, research institutions, ...) in Flanders. The Flemish Research Discipline Standard is unique because it offers the most granular research discipline classification worldwide where every discipline is provided with a definition that semantically describes what is included in that particular discipline. Read more...
Searching fast and smart at the FRIS Research Portal
This video of VLAIO  (in Dutch) explains by three cases how to search fast and smart at the FRIS Research Portal.
How innovative is my PhD application with a specific funder?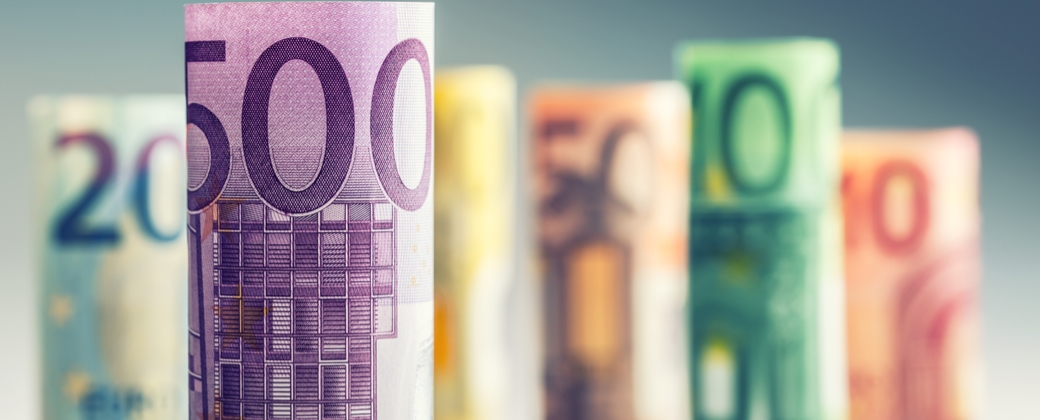 Do you want to write a proposal about any specific research and would you like to request a grant at the Research Foundation - Flanders (FWO)? Do you want to know what they have already funded in the past and whether your proposal is innovative? See here how FRIS can help you.
How can I find an expert for my article or interview?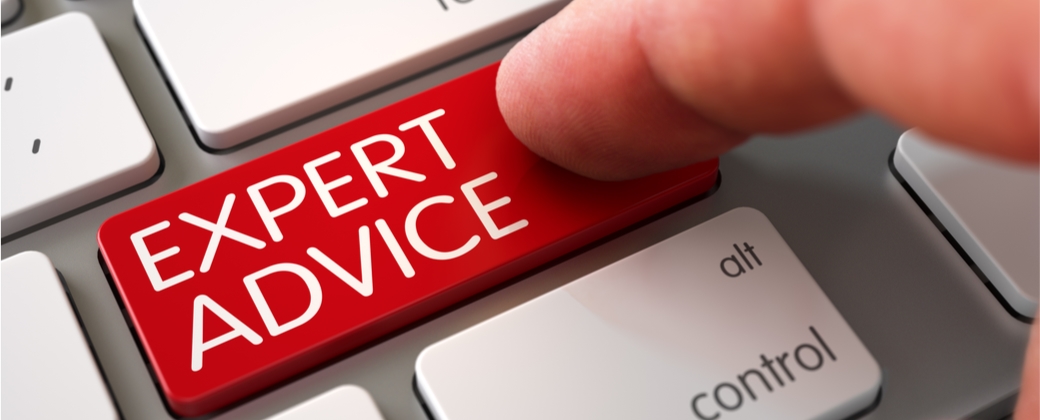 The expert finder allows you to find experts (person or organisation) based on a search through the tree structure of the scientific disciplines in Flanders.