New at FRIS: patents, infrastructure and datasets
As you can see above, the FRIS Research portal has been expanded with additional information about patents, infrastructure and datasets. Beside information about almost 1400 patents, you can also find limited information about infrastructure and datasets. The amount of information will of course grow systematically in the future, so that this will offer a more complete view of the Flemish research landscape. We wish you a good surfing experience!
Researcher in the spotlight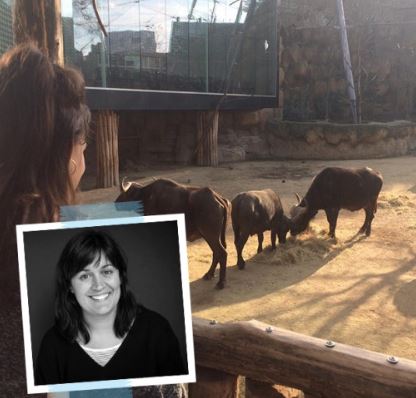 Marina Salas Coscollola works as an Animal Welfare Scientist for the Royal Zoological Society of Antwerp (KMDA), better known as ZOO Antwerp and ZOO Planckendael. In this position, she is responsible for the coordination of research projects that focus on animal welfare within the Antwerp Zoo Centre for Research and Conservation, the research institute of the KMDA. Her main responsibility as a research coordinator is the development and follow-up of applied and fundamental scientific research into the behaviour and welfare of zoo-housed animals.
The assessment of animal welfare is essential for optimal animal care, but unfortunately, the scientific knowledge about how animal welfare can be evaluated objectively is rather limited, especially with regards to animals housed in zoos. Marina's research is primarily aimed at increasing our understanding and knowledge about how to measure welfare. Her scientific interests focus on the development and study of objective welfare indicators based on the behaviour, emotional state, physiological parameters, and physical health of individual animals.
From a more applied perspective, a key element in Marina's work is to develop, apply and evaluate welfare protocols that are specifically designed for the assessment of the wellbeing of zoo-housed animals. Such welfare protocols aim to detect shortcomings or areas for improvement of housing facilities and husbandry, and to identify specific welfare problems at an individual level using resource-based and animal-based welfare indicators. Resource-based indicators such as enclosure size and design, group size and composition, or environmental enrichment are easier to apply and assess the environment surrounding the animal, but not the welfare state of animal itself. Animal-based indicators, on the other hand, are more relevant for the individual assessment of an animal's welfare as they include all those variables that are measured directly on the animals themselves such as changes in the animals' behaviour, its overall appearance and health, and physiological parameters (such as glucocorticoid concentrations). In addition, the evaluation of an animal's mental and emotional state can also be determined by using an experimental approach or through cognitive tasks.
Marina studied Veterinary Medicine at the Universitat Autònoma de Barcelona (UAB) and completed a master's degree in Applied Animal Behavior and Animal Welfare at the University of Edinburgh. In 2017 she obtained a PhD at the UAB in Barcelona with a study on the assessment of animal welfare in zoos using physiological and behavioural indicators. In May 2018 she started working as an Animal Welfare Scientist at Antwerp Zoo Centre for Research and Conservation.
Get to know the projects and publications of Marina here.
No front page content has been created yet.
Flemish Research Discipline Standard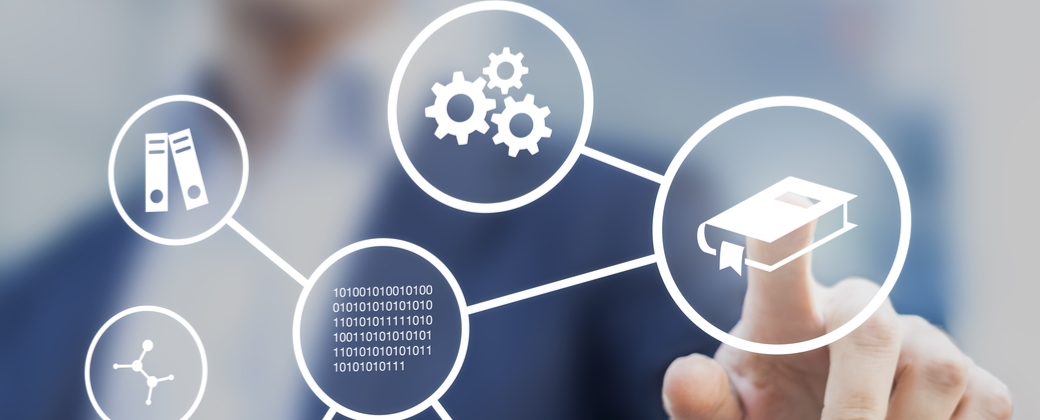 On 9 April 2019, the FRIS Research Portal migrated from the FRIS research disciplines to the Flemish Research Discipline Standard. The Flemish Research Discipline Standard, developed by the Expert Centre for Research & Development Monitoring (ECOOM) and commissioned by the Flemish government, is a hierarchical and semantically enriched classification list for research disciplines. The Flemish Research Discipline Standard replaces the numerous research discipline classification lists that have been used in Flanders in the past years and is implemented as a standard by numerous users (FRIS, FWO, VLIR, ...) and stakeholders (universities, university colleges, research institutions, ...) in Flanders. The Flemish Research Discipline Standard is unique because it offers the most granular research discipline classification worldwide where every discipline is provided with a definition that semantically describes what is included in that particular discipline. Read more...
Searching fast and smart at the FRIS Research Portal
This video of VLAIO  (in Dutch) explains by three cases how to search fast and smart at the FRIS Research Portal.
How innovative is my PhD application with a specific funder?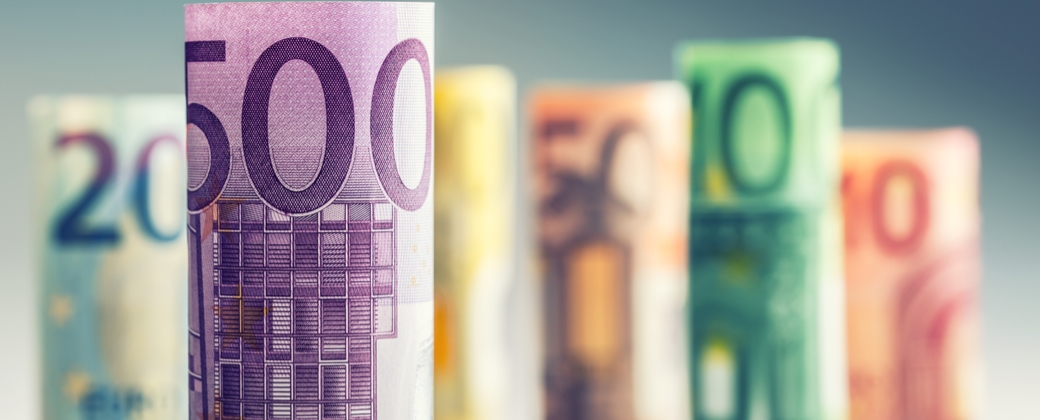 Do you want to write a proposal about any specific research and would you like to request a grant at the Research Foundation - Flanders (FWO)? Do you want to know what they have already funded in the past and whether your proposal is innovative? See here how FRIS can help you.
How can I find an expert for my article or interview?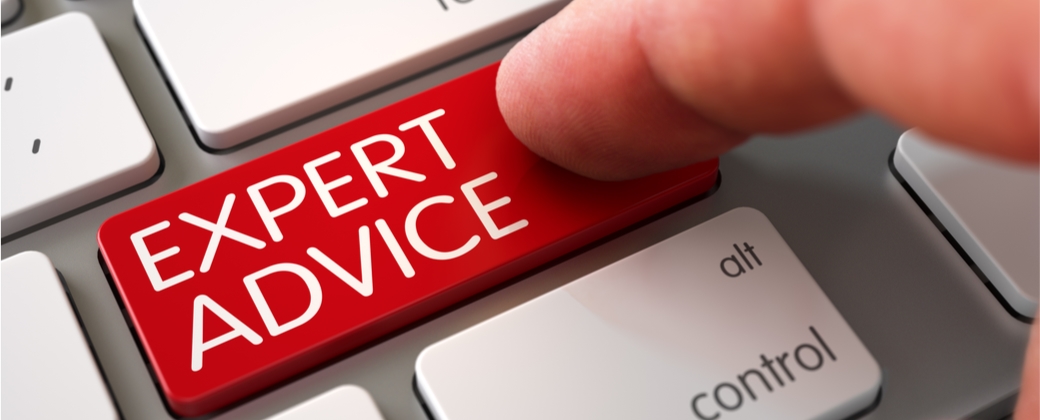 The expert finder allows you to find experts (person or organisation) based on a search through the tree structure of the scientific disciplines in Flanders.