New at FRIS: patents, infrastructure and datasets
As you can see above, the FRIS Research portal has been expanded with additional information about patents, infrastructure and datasets. Beside information about almost 1400 patents, you can also find limited information about infrastructure and datasets. The amount of information will of course grow systematically in the future, so that this will offer a more complete view of the Flemish research landscape. We wish you a good surfing experience!
Researcher in the spotlight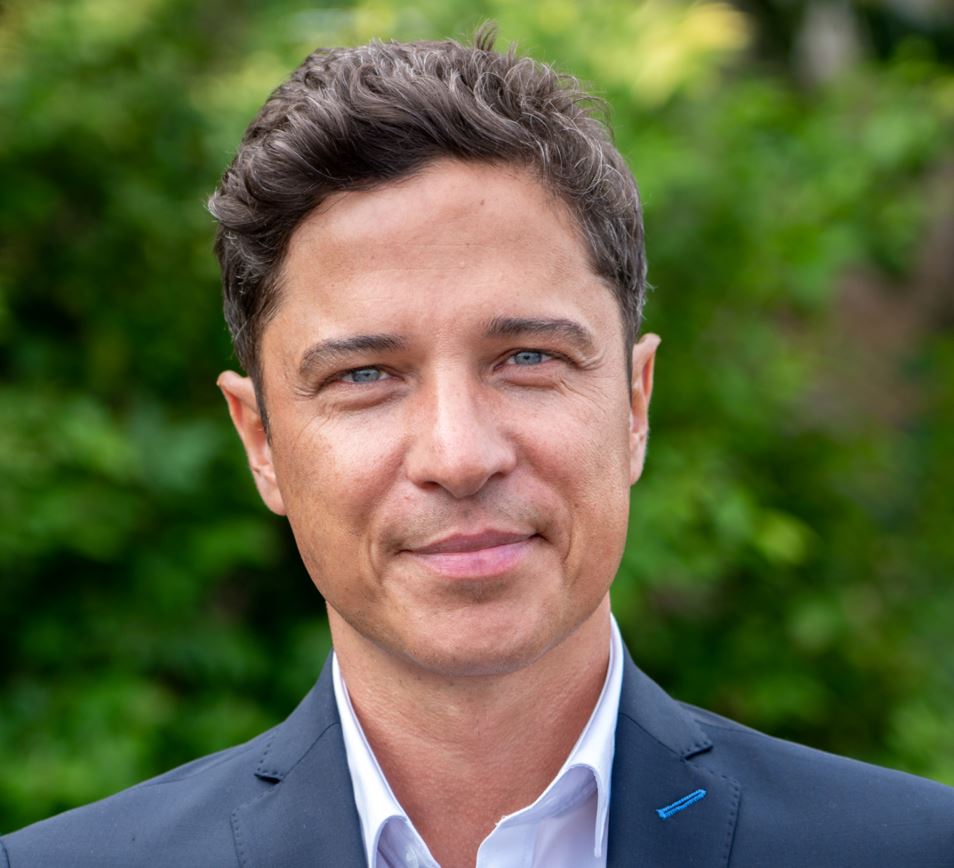 Dr José L. Peñalvo is an epidemiologist whose career has led him via Spain, Finland, and the United States to the Institute of Tropical Medicine in Antwerp (ITM), where he is a Professor of Public Health and leads the Unit of Non-Communicable Diseases (NCDs). The unit develops epidemiological research and disease modelling to understand the drivers of the rising burden of NCDs, and its synergies with infectious diseases, particularly in vulnerable populations.
José takes a life-course approach to health promotion using comparative-risk assessment models and state-transition models to quantify the long-term effects that biological, physical and social exposures may have on the onset and the development of NCD's. This FWO-sponsored project aims at informing the prioritisation and development of effective and equitable preventive strategies for NCDs. "Plenty of attention goes towards disease control and treatment, and rightly so, but much more effort should be made in the primary prevention of risk factors to really impact and curb the current burden of NCDs globally," says José.
The COVID-19 pandemic was an unprecedented time for epidemiologists, that's why José feels privileged to be able to contribute to the understanding of the current situation. He coordinates the H2020-funded unCoVer project. UnCoVer is a functional network of 29 partners across 18 countries, capable of harvesting real-world data derived from the response and provision of care to patients by the health systems during the pandemic. Using this extensive network, José is particularly interested in the increased vulnerability of chronic patients towards worse COVID-19 outcomes, as well as creating advanced federated learning systems for accessing and analysing heterogeneous data sources.
Get to know José's research and follow him on Twitter.
No front page content has been created yet.
Vlaamse Onderzoekdiscipline Standaard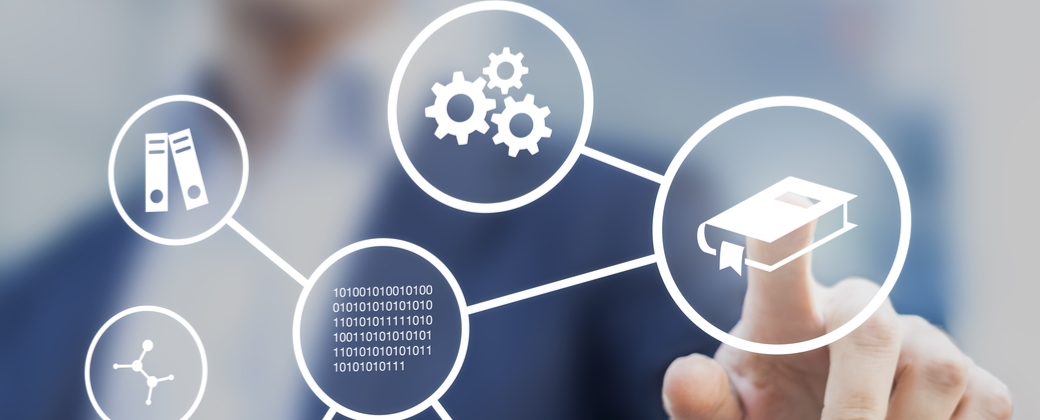 On 9 April 2019, the FRIS Research Portal migrated from the FRIS research disciplines to the Flemish Research Discipline Standard. The Flemish Research Discipline Standard, developed by the Expert Centre for Research & Development Monitoring (ECOOM) and commissioned by the Flemish government, is a hierarchical and semantically enriched classification list for research disciplines. The Flemish Research Discipline Standard replaces the numerous research discipline classification lists that have been used in Flanders in the past years and is implemented as a standard by numerous users (FRIS, FWO, VLIR, ...) and stakeholders (universities, university colleges, research institutions, ...) in Flanders. The Flemish Research Discipline Standard is unique because it offers the most granular research discipline classification worldwide where every discipline is provided with a definition that semantically describes what is included in that particular discipline. Read more...
Searching fast and smart at the FRIS Research Portal
This video of VLAIO  (in Dutch) explains by three cases how to search fast and smart at the FRIS Research Portal.
How innovative is my PhD application with a specific funder?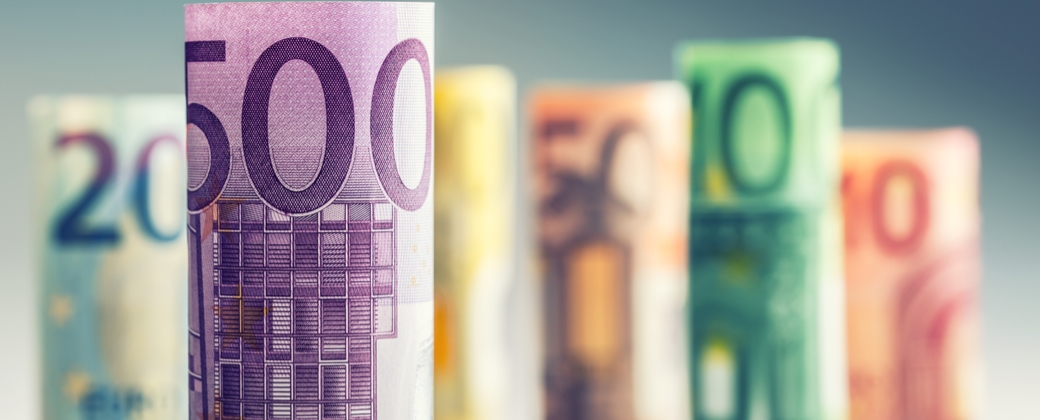 Do you want to write a proposal about any specific research and would you like to request a grant at the Research Foundation - Flanders (FWO)? Do you want to know what they have already funded in the past and whether your proposal is innovative? See here how FRIS can help you.
Hoe kan ik een expert vinden voor mijn artikel of interview?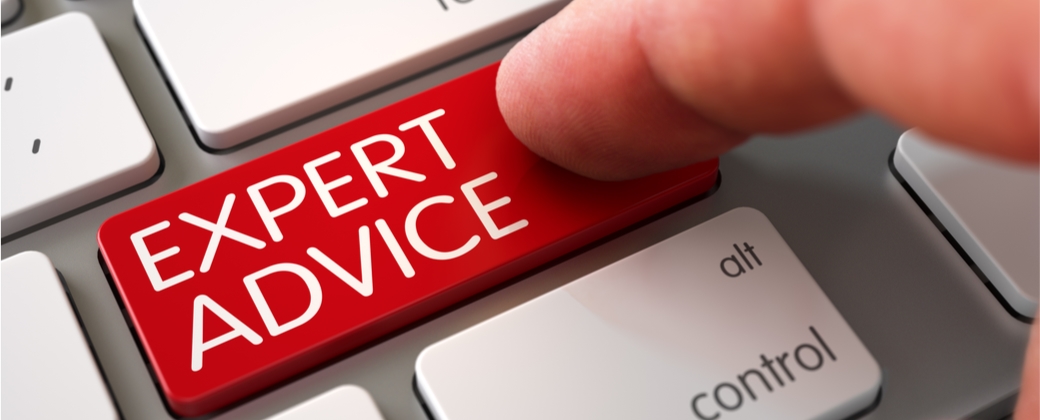 The expert finder allows you to find experts (person or organisation) based on a search through the tree structure of the scientific disciplines in Flanders.