Researcher in the spotlight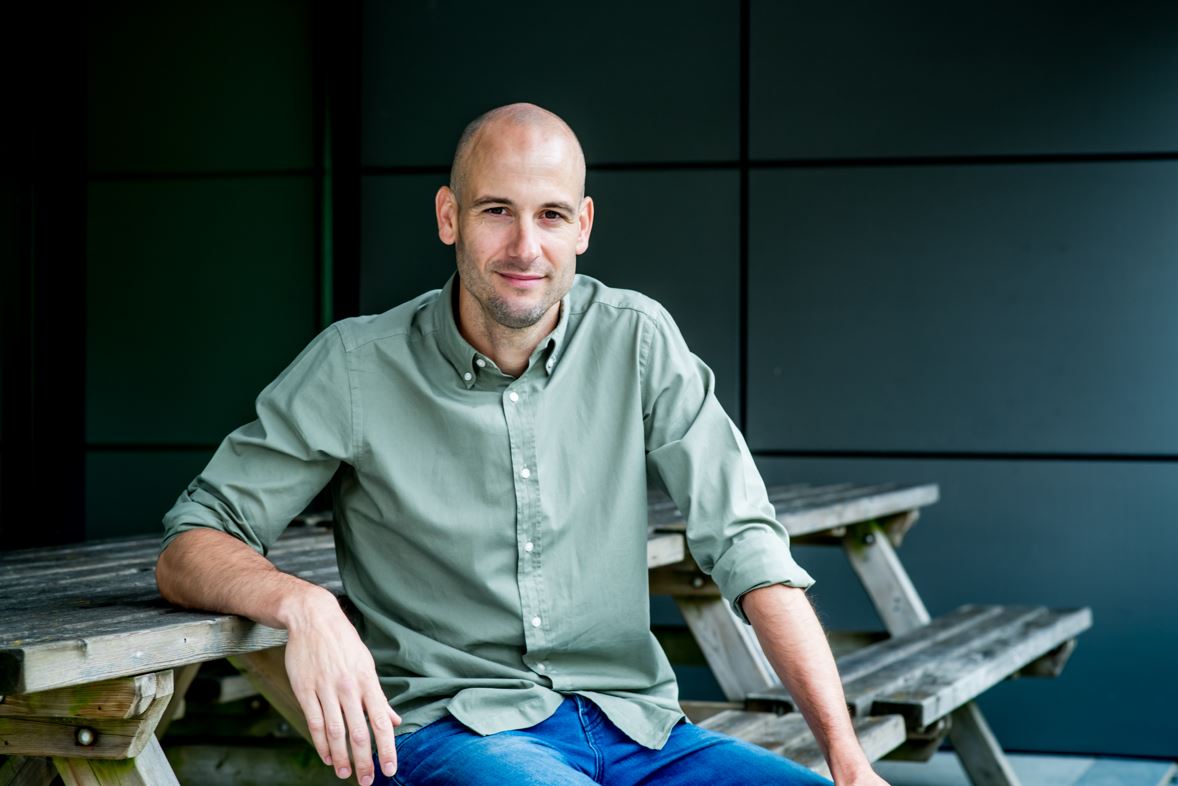 In his research, Prof. Dr. Werend Boesmans is trying to gain more insights into the function of our enteric nervous system, also referred to as the 'gut brain'. This nervous system consists of an extensive network of cells located in the gut wall and controls and regulates gastrointestinal function. Research shows that this nervous system plays a role in the development of gastrointestinal diseases but is also affected in neurological disorders such as parkinson disease and autism. Prof. Dr. Boesmans' team is studying, among other things, the role of the enteric nervous system in schizophrenia, using mouse models for this purpose and conducting neurophysiological experiments. They are also investigating how certain cells of the gut brain are involved in colorectal cancer and work on the role of microRNAs, which are very small pieces of RNA that play an important role in the functioning of a cell. Have a look at the projects and publications of Werend Boesmans or his personal page.
No front page content has been created yet.
Flemish Research Discipline Standard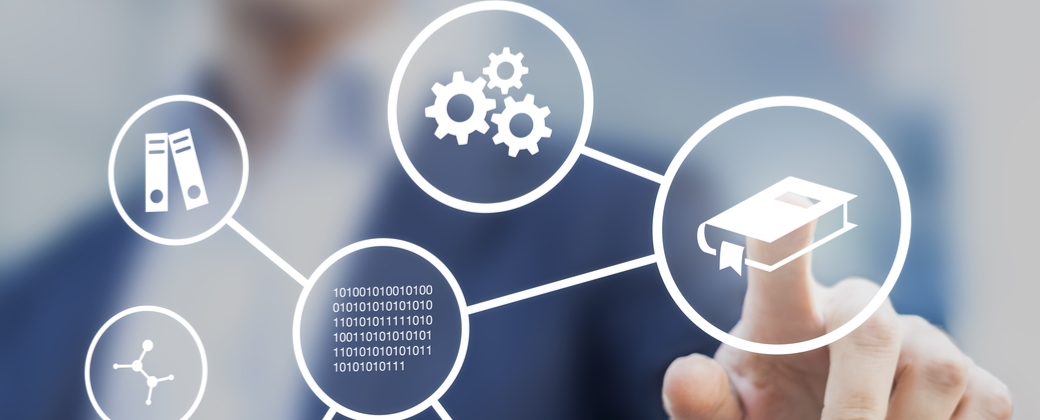 On 9 April 2019, the FRIS Research Portal migrated from the FRIS research disciplines to the Flemish Research Discipline Standard. The Flemish Research Discipline Standard, developed by the Expert Centre for Research & Development Monitoring (ECOOM) and commissioned by the Flemish government, is a hierarchical and semantically enriched classification list for research disciplines. The Flemish Research Discipline Standard replaces the numerous research discipline classification lists that have been used in Flanders in the past years and is implemented as a standard by numerous users (FRIS, FWO, VLIR, ...) and stakeholders (universities, university colleges, research institutions, ...) in Flanders. The Flemish Research Discipline Standard is unique because it offers the most granular research discipline classification worldwide where every discipline is provided with a definition that semantically describes what is included in that particular discipline. Read more...
Searching fast and smart at the FRIS Research Portal
This video of VLAIO  (in Dutch) explains by three cases how to search fast and smart at the FRIS Research Portal.
How innovative is my PhD application with a specific funder?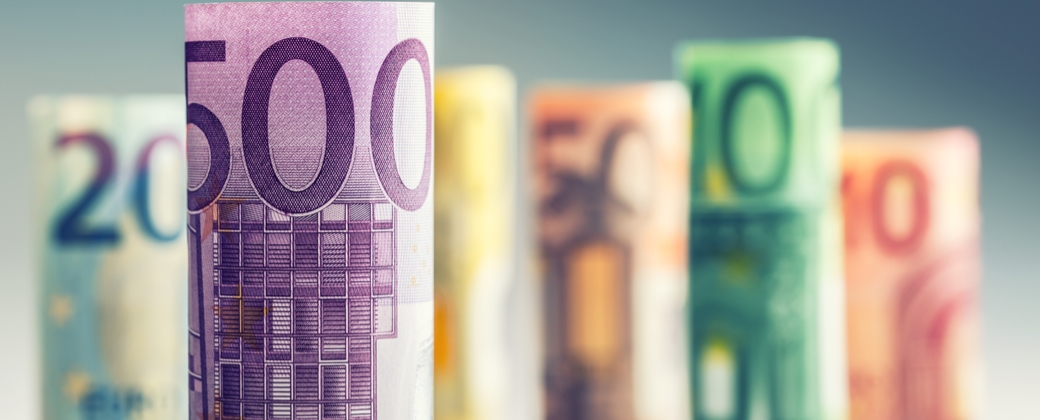 Do you want to write a proposal about any specific research and would you like to request a grant at the Research Foundation - Flanders (FWO)? Do you want to know what they have already funded in the past and whether your proposal is innovative? See here how FRIS can help you.
How can I find an expert for my article or interview?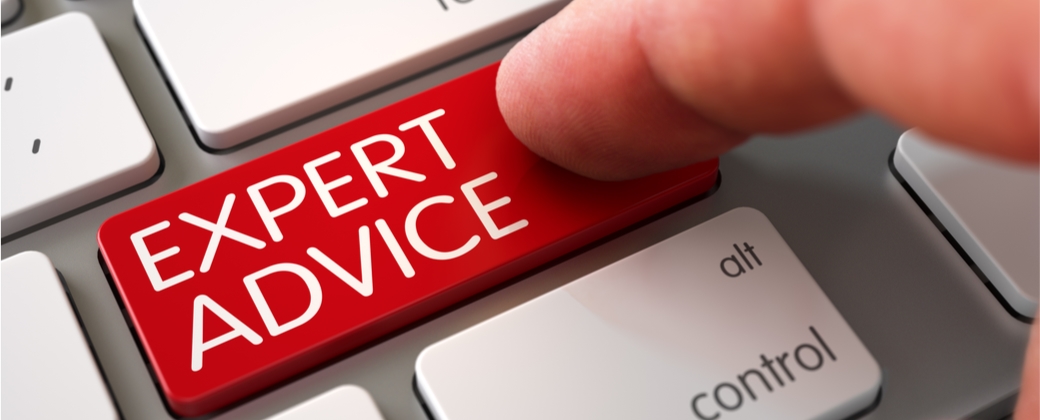 The expert finder allows you to find experts (person or organisation) based on a search through the tree structure of the scientific disciplines in Flanders.