Researcher in the spotlight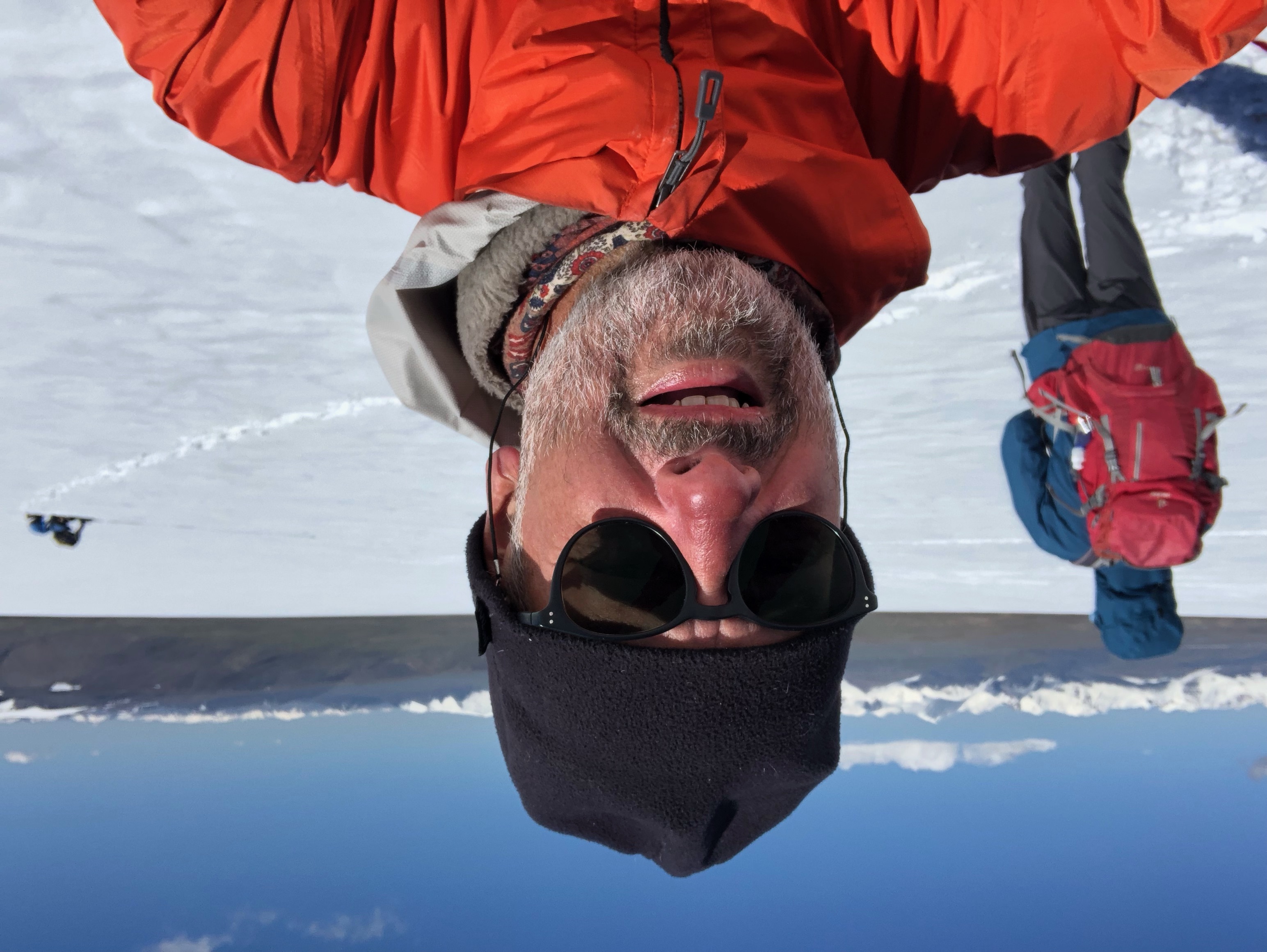 Prof. Dr. Phillipe Huybrechts was one of three Belgian scientists who recently contributed to the latest IPCC report that serves a key input into the international negotiations to tackle climate change. He gained his expertise as researcher and head of the research group Physical Geography at the Vrije Universiteit Brussel. The research group focusses on ice and climate interactions as well as volcanology, geomorphology and natural hazard assessment. The work of prof. Huybrechts concentrates on modelling studies of past and future behavior of large continental ice sheets and mountain glaciers. The overall goal of this enthusiastic research group is to arrive at a better understanding of the role and dynamics of land ice in relation to the climate and its consequences for global sea level. As sea-level rise is threatening the economy, ecology, and entire existence of coastal regions worldwide this research is of utmost importance. The drive of the research group is clearly reflected by their engagement in a variety of projects. For example, the research group is part of the Copernicus Climate Change Service which supports policy makers by providing reliable information about the current and past state of the climate, the forecasts on a seasonal time scale, and the projections for various scenarios of greenhouse gas emissions.
Prof. Huybrechts has been awarded with several prestigious research grants amongst which a FWO EOS project which aims at revealing fundamental drivers of climate variability, and a H2020 grant which has ambitious goals such as providing a better understanding of ice-sheet processes and assessing the societal implications of ice-sheet sea-level rise over decades to centuries.
View the projects and publication of Philippe Huybrechts on the FRIS research portal and the web page of the research group.
No front page content has been created yet.
Flemish Research Discipline Standard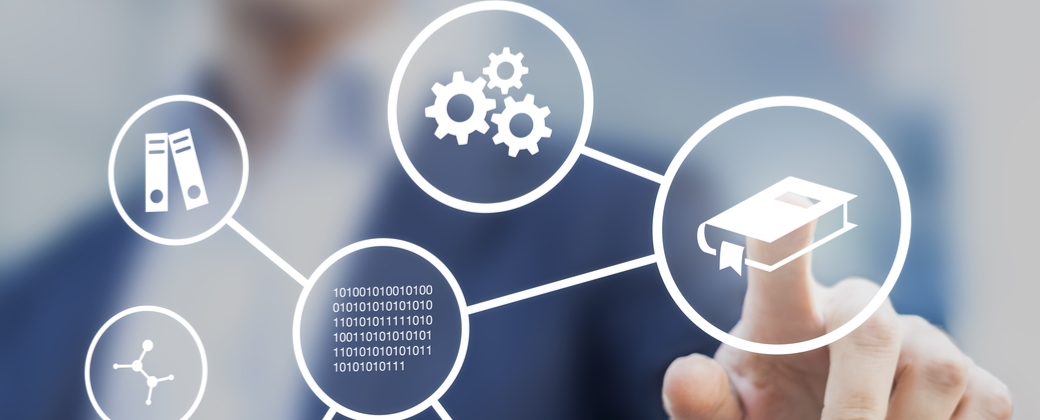 On 9 April 2019, the FRIS Research Portal migrated from the FRIS research disciplines to the Flemish Research Discipline Standard. The Flemish Research Discipline Standard, developed by the Expert Centre for Research & Development Monitoring (ECOOM) and commissioned by the Flemish government, is a hierarchical and semantically enriched classification list for research disciplines. The Flemish Research Discipline Standard replaces the numerous research discipline classification lists that have been used in Flanders in the past years and is implemented as a standard by numerous users (FRIS, FWO, VLIR, ...) and stakeholders (universities, university colleges, research institutions, ...) in Flanders. The Flemish Research Discipline Standard is unique because it offers the most granular research discipline classification worldwide where every discipline is provided with a definition that semantically describes what is included in that particular discipline. Read more...
Searching fast and smart at the FRIS Research Portal
This video of VLAIO  (in Dutch) explains by three cases how to search fast and smart at the FRIS Research Portal.
How innovative is my PhD application with a specific funder?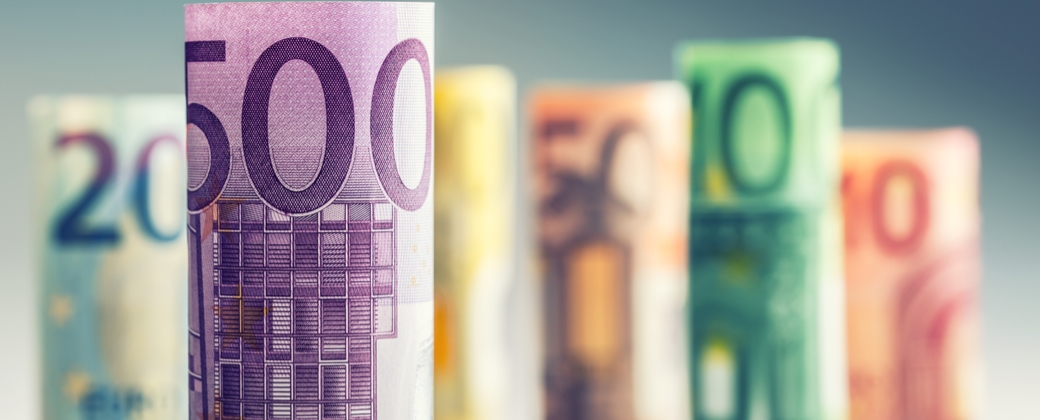 Do you want to write a proposal about any specific research and would you like to request a grant at the Research Foundation - Flanders (FWO)? Do you want to know what they have already funded in the past and whether your proposal is innovative? See here how FRIS can help you.
Hoe kan ik een expert vinden voor mijn artikel of interview?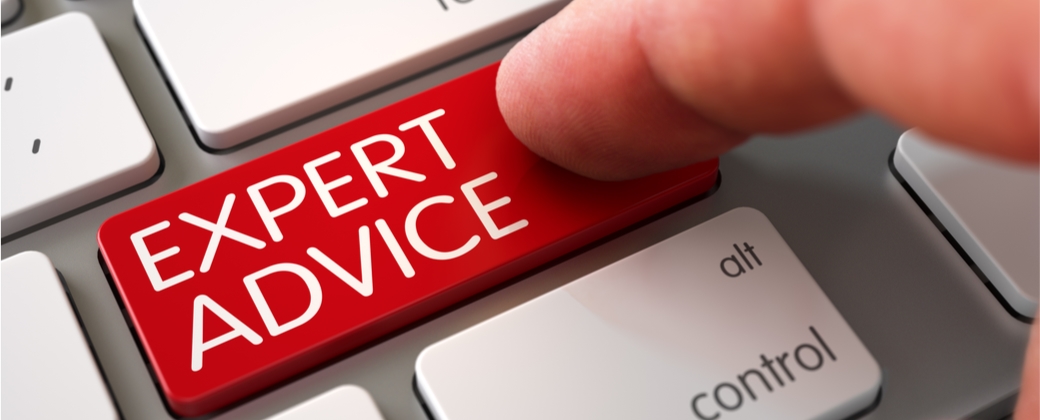 The expert finder allows you to find experts (person or organisation) based on a search through the tree structure of the scientific disciplines in Flanders.