New at FRIS: patents, infrastructure and datasets
As you can see above, the FRIS Research portal has been expanded with additional information about patents, infrastructure and datasets. Beside information about almost 1800 patents, you can also find limited information about infrastructure and datasets. The amount of information will of course grow systematically in the future, so that this will offer a more complete view of the Flemish research landscape. We wish you a good surfing experience!
Researcher in the spotlight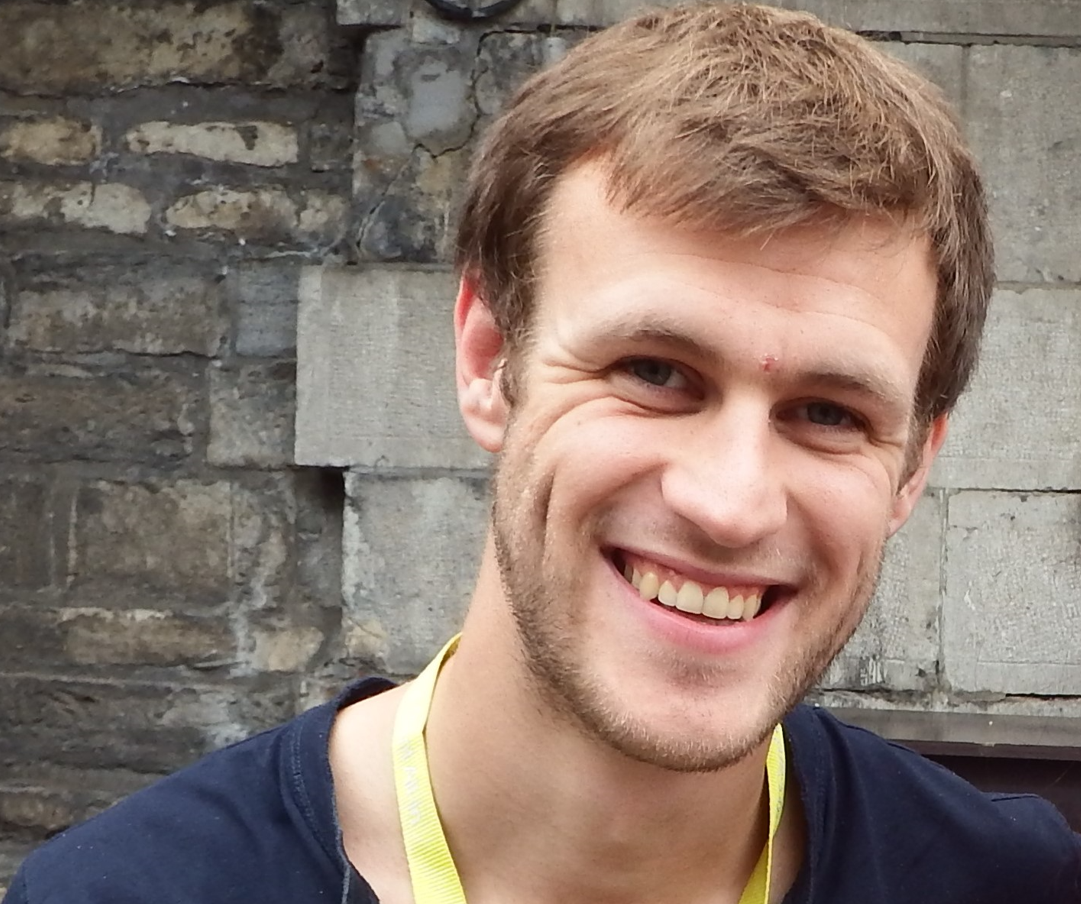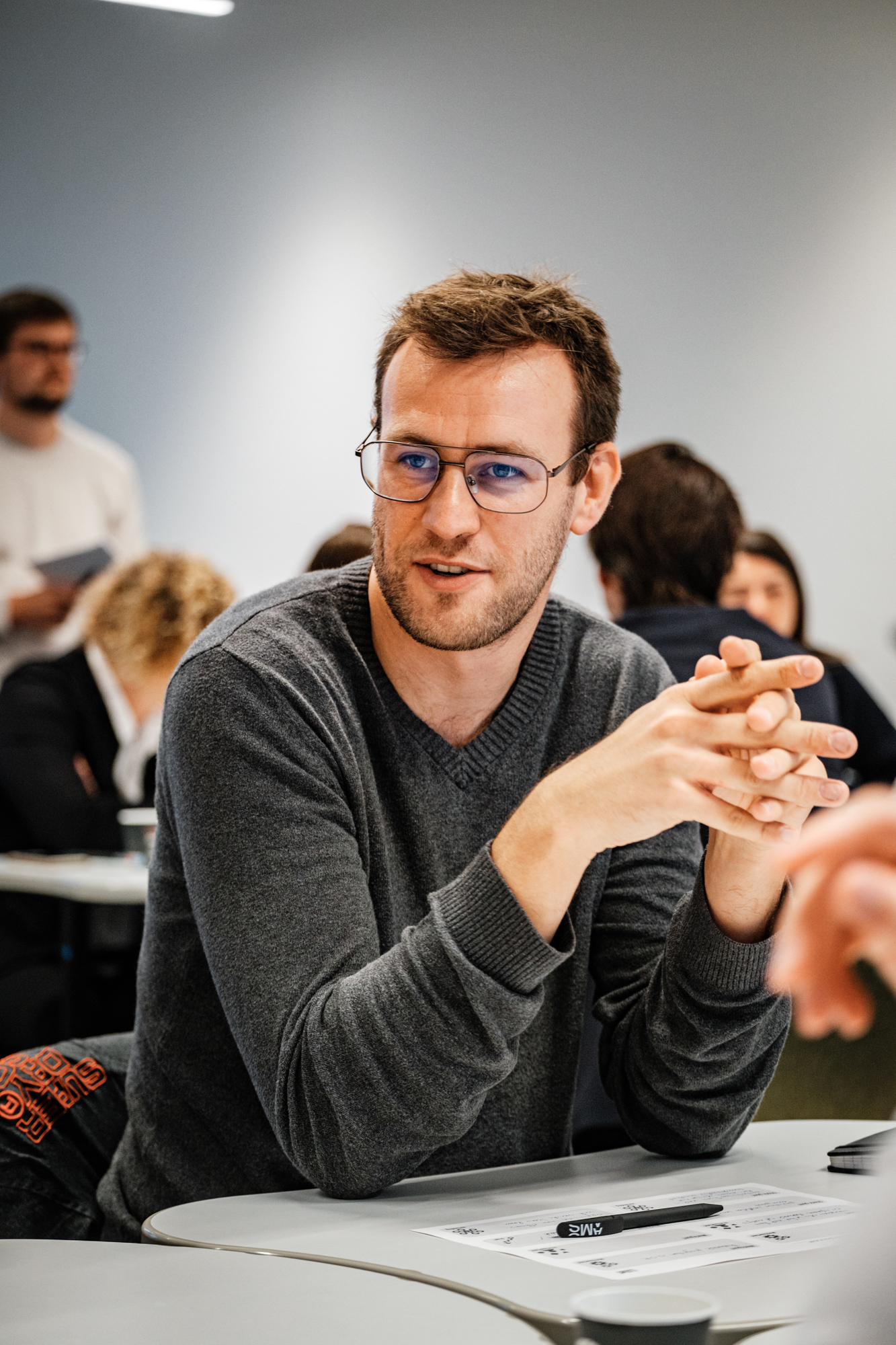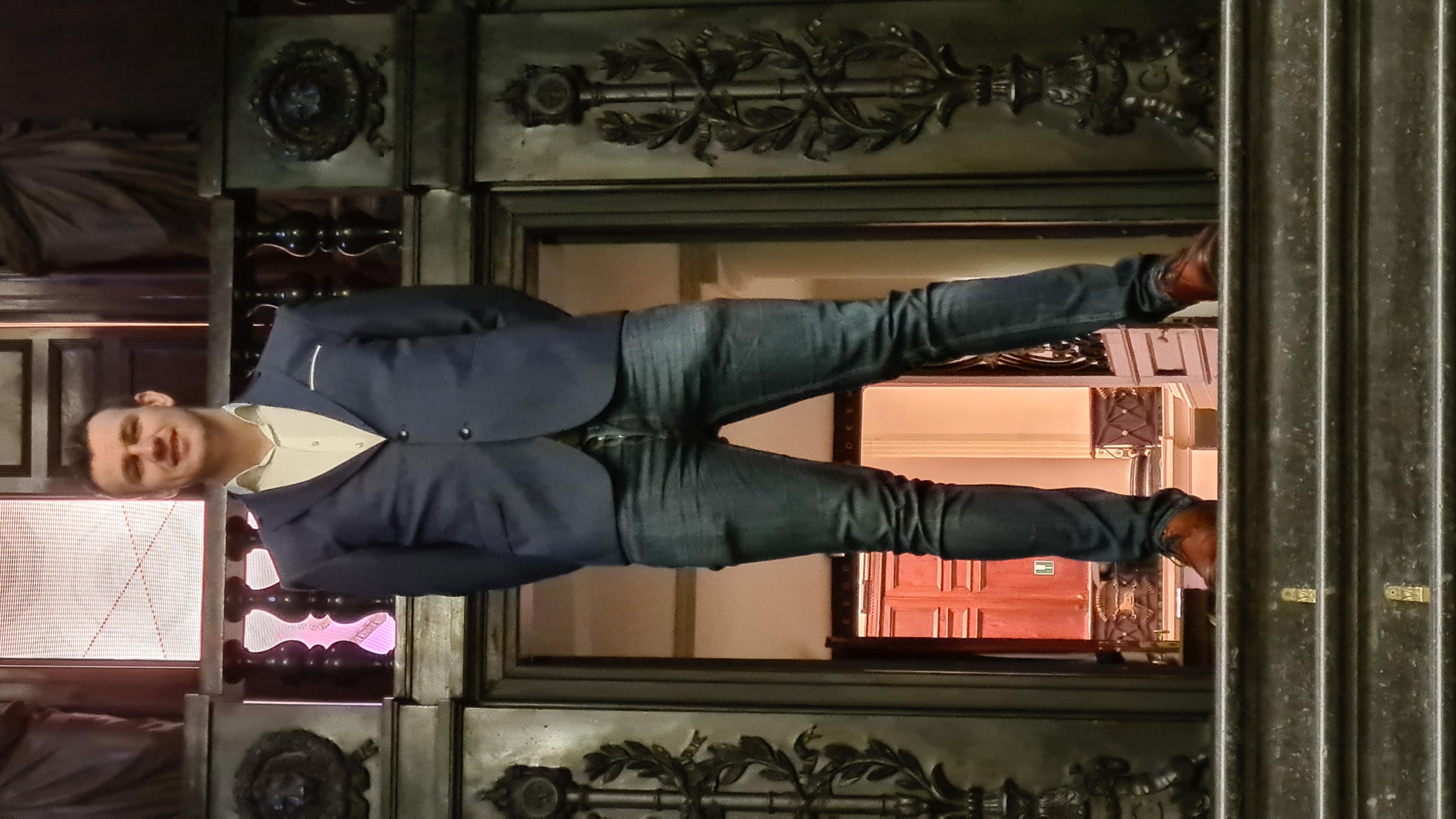 Thibaut Van Zwijnsvoorde graduated in 2014 as civil engineer at Ghent University. For his masterthesis, titled Hydrodynamics study on various design scenarios, using a physical scale model, to improve the maritime access of the port of Zeebrugge, he spent a few months working on the large physical scale model of the Port of Zeebrugge at Flanders Hydraulics. After being schooled in the art of dikes, coasts and offshore platforms, he switched his study area to ships. Under the wings of emeritus professor Marc Vantorre, he spent a few years working at the Maritime Technology Division of Ghent University. The highlight of this adventure being the completion of his PhD in 2022 - Modelling of the behaviour of a moored ship in sheltered waters.
When a job offer for the position of nautical researcher at Flanders Hydraulics was launched in 2021, he decided to try his luck and applied for this position. Two interview rounds later, the job was his. He immediately got the opportunity to work on the development of the Towing Tank for Manoeuvres in Shallow Water, one of the physical installations located within Flanders Maritime Laboratory. He still manages to stay in touch with his first love – the Maritime Technology Division, through the Knowledge Centre for Manoeuvring in Shallow and Confined Water (MASHCON). Within this consortium, they form a world authority in the domain of manoeuvring in shallow and confined water; Think about entering locks, sailing the Western Scheldt and the Antwerp port area, but also navigating through narrow channels as the Suez and Panama canal.
Surfing the wave of Flanders Hydraulics' passion and strive for innovation, he could also be part of the development of a state-of-the-art free running system, part of ASHIP – Autonomous Ship Innovation Platform. This ground-breaking system creates, at scale, a safe test basin for the validation of autonomous shipping technologies. The system allows to accurately measure the position of one (or more) ships within a 140 m by 20 m zone, situated in the Towing Tank for Manoeuvres in Shallow Water. Flanders Hydraulics focusses on the development of their own smart shipping controllers, but also allows integration of other systems for demonstration purposes. The development of this unique system has not been left unnoticed, as we secured a well-deserved second place in the Blue Innovation Awards 2022, an initiative of Blauwe Cluster VZW.
Collaboration is crucial in all areas and professions, shipping forming one of the best examples of a worldwide playing field. Thibaut tries to disseminate his findings whenever possible, but also focusses on gathering knowledge from peers. He is involved in two PIANC working groups, related to the PhD subject of Thibaut – modelling the behaviour of moored ships, WG186 – Mooring of Large Ships at Quay Walls  and WG212 – Criteria for Acceptable Movement of Ships at Berths. The Knowledge Centre for Manoeuvring in Shallow and Confined Water also prides itself in forming international partnerships and participating in collaborative (research) efforts. They also organise their three yearly conference MASHCON, which attracts experts in the field of shallow and confined water hydrodynamics from around the world.  
Thibaut's scientific publications can be found via the FHR expert platform and FRIS portal.
No front page content has been created yet.
Vlaamse Onderzoekdiscipline Standaard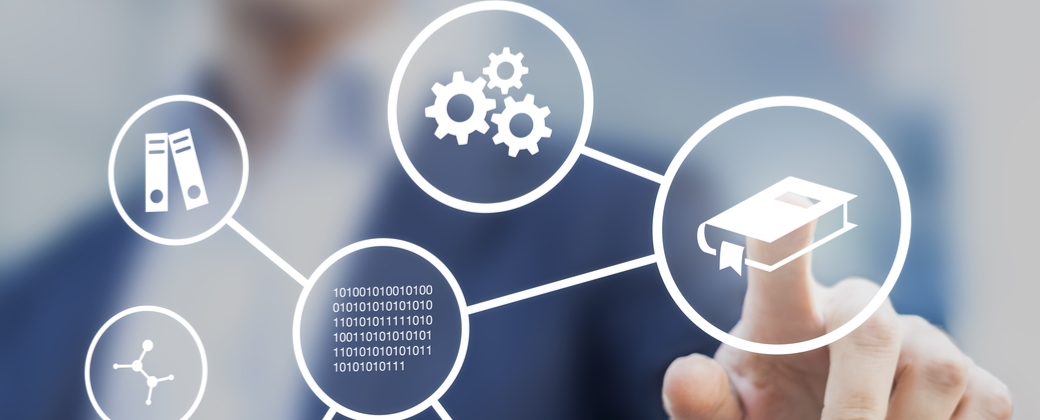 On 9 April 2019, the FRIS Research Portal migrated from the FRIS research disciplines to the Flemish Research Discipline Standard. The Flemish Research Discipline Standard, developed by the Expert Centre for Research & Development Monitoring (ECOOM) and commissioned by the Flemish government, is a hierarchical and semantically enriched classification list for research disciplines. The Flemish Research Discipline Standard replaces the numerous research discipline classification lists that have been used in Flanders in the past years and is implemented as a standard by numerous users (FRIS, FWO, VLIR, ...) and stakeholders (universities, university colleges, research institutions, ...) in Flanders. The Flemish Research Discipline Standard is unique because it offers the most granular research discipline classification worldwide where every discipline is provided with a definition that semantically describes what is included in that particular discipline. Read more...
Open data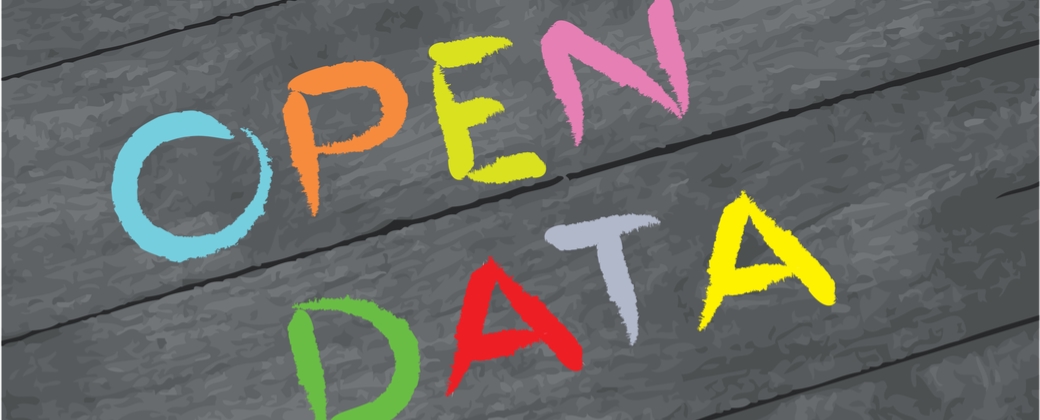 Since long time the Flemish government has been a pioneer in Open Data and now, with FRIS, makes data from scientific research accessible to everyone. By making this data freely available, we resolutely opt for transparency, so that enterprises can realize economic added value. From now on, everyone can work freely with data about publicly funded research in Flanders. The 'open data' are available via the FRIS research portal and via open APIs. Extra description of the FRIS services can you find here. The FRIS_Vademecum (in Dutch) gives information about the FRIS data model, the used attributes and the business rules. In the FRIS Integration Guide you can find all information about the exchange format for data delivery to FRIS. It is mostly compliant with standard CERIF (version 1.5) because of interoperability, but differs in certain aspects. More questions? Feel free to contact us by our contact form.