New at FRIS: patents, infrastructure and datasets
As you can see above, the FRIS Research portal has been expanded with additional information about patents, infrastructure and datasets. Beside information about almost 1800 patents, you can also find limited information about infrastructure and datasets. The amount of information will of course grow systematically in the future, so that this will offer a more complete view of the Flemish research landscape. We wish you a good surfing experience!
Researcher in the spotlight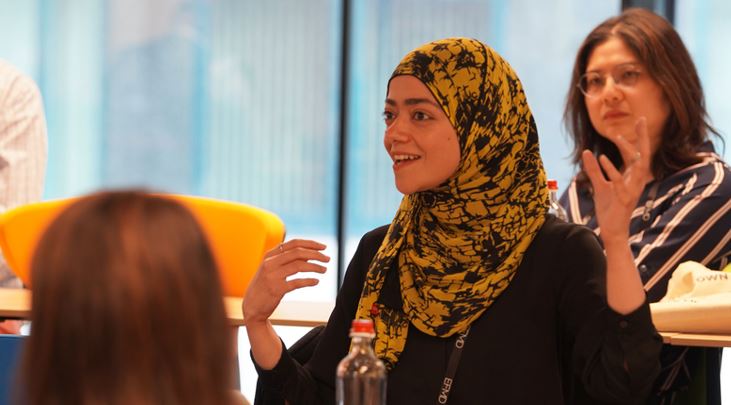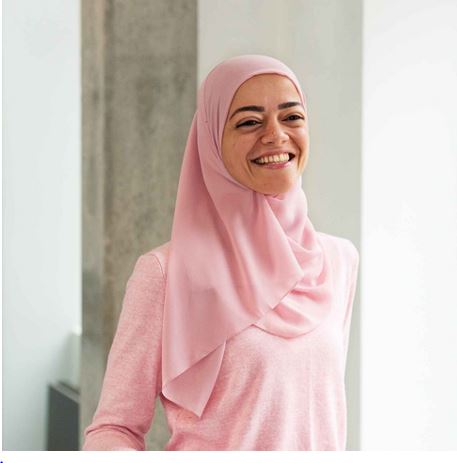 Neveen Saied graduated in 2017 with a master's degree in Business Administration from Cardiff Metropolitan University in the UK. Having worked for 12 years in areas pertaining to education, training and development, she focused her master thesis on the evaluation of a national human resource development project she co-designed and managed. This project contributed to upskilling 45,000 university students in 21 Egyptian universities in partnership with multi-national organizations in the information and communication technology sector. After completing her master's degree, she continued to work on several research and development projects spanning Africa, Asia, North America, and Europe. During this period, she further developed her interest in pursuing an academic trajectory focusing on studying work dynamics within the gig economy.
Neveen's research interests on the gig economy and creating sustainable careers strongly aligns with Vlerick Business School's strategic pillars of entrepreneurship, digital transformation, and sustainability. As such, she worked together with her promotor, Katleen De Stobbeleir, to write up a PhD research proposal on "The Client's Role in Influencing the Independent Workers' Thriving". In 2019, Neveen embarked on her PhD journey at Vlerick and the Faculty of Economics and Business Administration (FEB) in Ghent University. Through her PhD research, she studies the experiences of self-employed individuals. Specifically, she examines how gig workers craft their identities in their new world of work and with no affiliation to any organization. Furthermore, she explores the relationship between gig workers and their clients and works on unravelling the factors that can enhance workers' performance and clients' satisfaction. In doing so, her work contributes to theory building pertaining on alternative work arrangements, as well as provides value for workers' performance and wellbeing in the business world.
Neveen is part of the People and Organisation area at Vlerick and  the HRM and Organisational Behaviour research group at the FEB. Thanks to this unique connection with both groups, she gains access to research and practice communities that support rigorous and relevant research. Neveen is passionate about doing research with societal impact, hence, she collaborated with several communities such as VOKA ONE and Freelancers in Belgium to ground her research in the reality of the business world and to disseminate the findings of her studies. Her work was featured in local outlets such as HRmagazine, Nextconomy,  and the European Freelancers Week.
Neveen is also involved in the Vlerick's centre for excellence in leading adaptive organizations, which led to fruitful partnerships with  organizations that could help in collecting data and benefit from her research. Along with her colleagues, she contributed to publishing a white paper on "Flexing your workforce" that discusses the different ways in which organizations can enhance their workforce flexibility. Neveen was also a  tutor for Vlerick's online MBA in the course on leadership development, in which, she guided and coached participants to develop their leadership skills.
During her PhD, Neveen has presented her research at the Academy of Management Annual Meeting 2021 and 2022. She also received the third best paper award in the EURAM 2021 Doctoral Colloquium. Neveen is currently in the last year of her PhD. Neveen aspires to continue her career in academia and is gearing her research towards publications in top-tier academic journals.
Have a look at Neveen's profile at the FRIS portal.
No front page content has been created yet.
Vlaamse Onderzoekdiscipline Standaard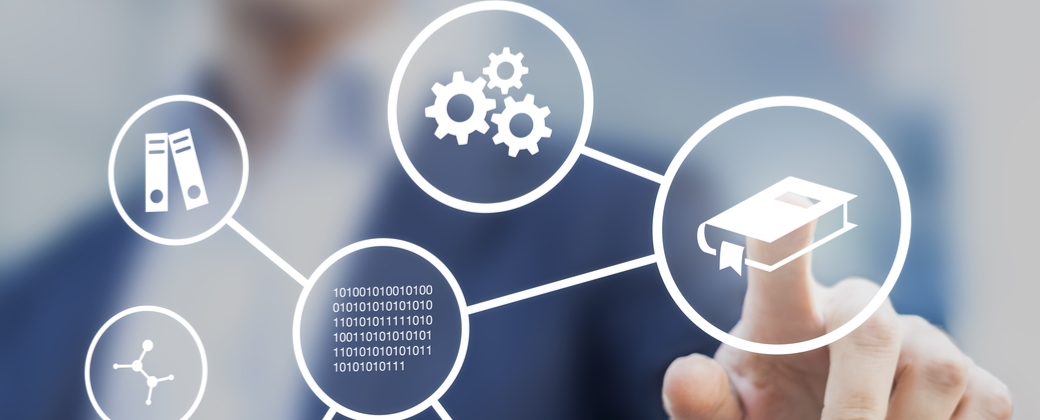 On 9 April 2019, the FRIS Research Portal migrated from the FRIS research disciplines to the Flemish Research Discipline Standard. The Flemish Research Discipline Standard, developed by the Expert Centre for Research & Development Monitoring (ECOOM) and commissioned by the Flemish government, is a hierarchical and semantically enriched classification list for research disciplines. The Flemish Research Discipline Standard replaces the numerous research discipline classification lists that have been used in Flanders in the past years and is implemented as a standard by numerous users (FRIS, FWO, VLIR, ...) and stakeholders (universities, university colleges, research institutions, ...) in Flanders. The Flemish Research Discipline Standard is unique because it offers the most granular research discipline classification worldwide where every discipline is provided with a definition that semantically describes what is included in that particular discipline. Read more...
Open data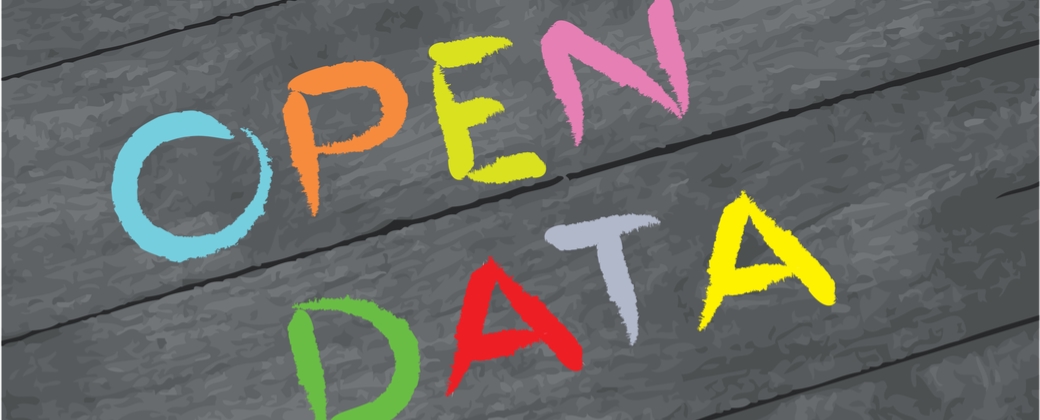 Since long time the Flemish government has been a pioneer in Open Data and now, with FRIS, makes data from scientific research accessible to everyone. By making this data freely available, we resolutely opt for transparency, so that enterprises can realize economic added value. From now on, everyone can work freely with data about publicly funded research in Flanders. The 'open data' are available via the FRIS research portal and via open APIs. Extra description of the FRIS services can you find here. The FRIS_Vademecum (in Dutch) gives information about the FRIS data model, the used attributes and the business rules. In the FRIS Integration Guide you can find all information about the exchange format for data delivery to FRIS. It is mostly compliant with standard CERIF (version 1.5) because of interoperability, but differs in certain aspects. More questions? Feel free to contact us by our contact form.