Researchers in the spotlight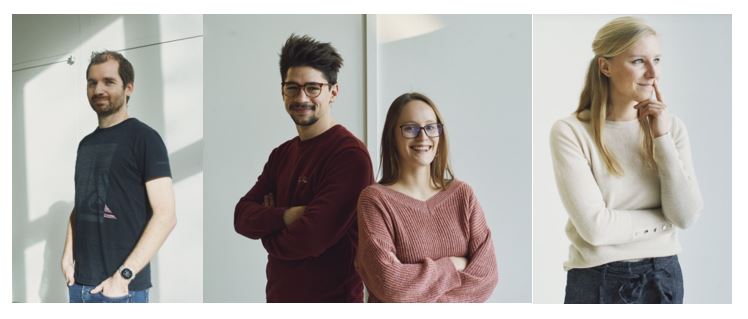 Scientists in times of crisis: how Ghent University researchers became corona experts in no time
For a year already, corona has been affecting our lives and work. Many people at Ghent University are employing their expertise in research relating to the virus. Some more publicly, and others behind the scenes. Indeed, since the start of the first lockdown, Joachim Waterschoot and Sofie Morbée (Faculty of Psychology and Educational Sciences) have been keeping a close eye on the population's motivation, connection and psychological health. Dr. Bart Mesuere (Faculty of Sciences) has been tweeting his analysis of the corona infections, based on the official figures, every day since July. Meanwhile, Gwenn Waerlop (Faculty of Medicine and Health Sciences) is leading a team in the laboratory testing the efficacy of corona vaccines.
Read more here about these researchers and how they contribute to the scientific analysis and support of the corona pandemic.   
No front page content has been created yet.
Vlaamse Onderzoekdiscipline Standaard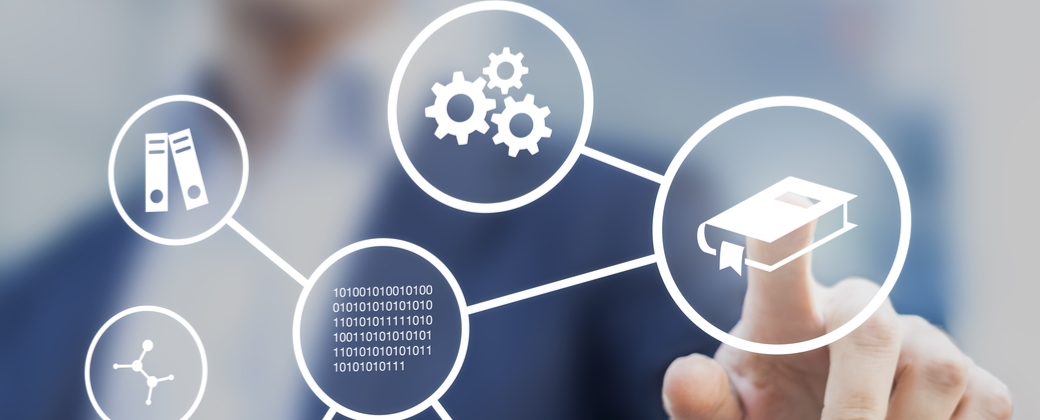 On 9 April 2019, the FRIS Research Portal migrated from the FRIS research disciplines to the Flemish Research Discipline Standard. The Flemish Research Discipline Standard, developed by the Expert Centre for Research & Development Monitoring (ECOOM) and commissioned by the Flemish government, is a hierarchical and semantically enriched classification list for research disciplines. The Flemish Research Discipline Standard replaces the numerous research discipline classification lists that have been used in Flanders in the past years and is implemented as a standard by numerous users (FRIS, FWO, VLIR, ...) and stakeholders (universities, university colleges, research institutions, ...) in Flanders. The Flemish Research Discipline Standard is unique because it offers the most granular research discipline classification worldwide where every discipline is provided with a definition that semantically describes what is included in that particular discipline. Read more...
Searching fast and smart at the FRIS Research Portal
This video of VLAIO  (in Dutch) explains by three cases how to search fast and smart at the FRIS Research Portal.
How innovative is my PhD application with a specific funder?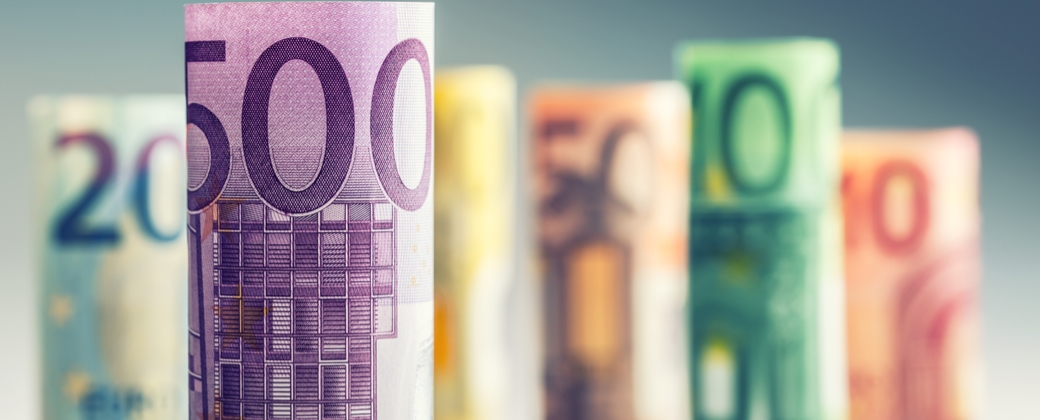 Do you want to write a proposal about any specific research and would you like to request a grant at the Research Foundation - Flanders (FWO)? Do you want to know what they have already funded in the past and whether your proposal is innovative? See here how FRIS can help you.
Hoe kan ik een expert vinden voor mijn artikel of interview?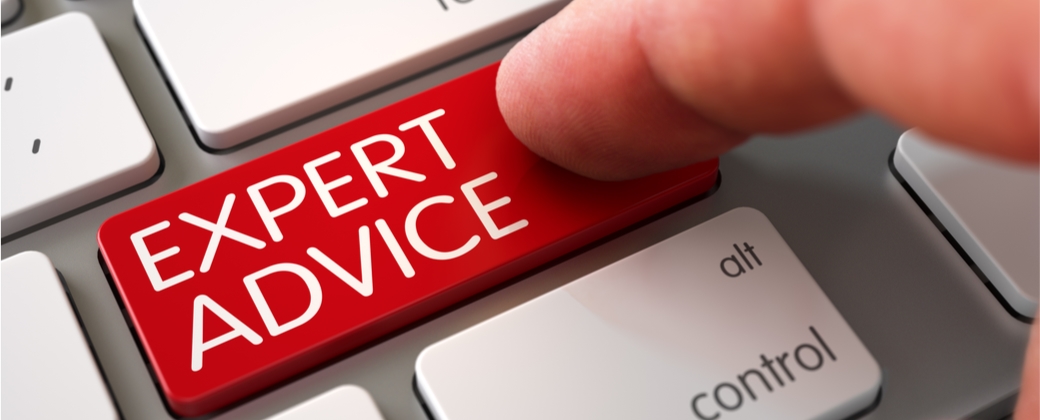 The expert finder allows you to find experts (person or organisation) based on a search through the tree structure of the scientific disciplines in Flanders.