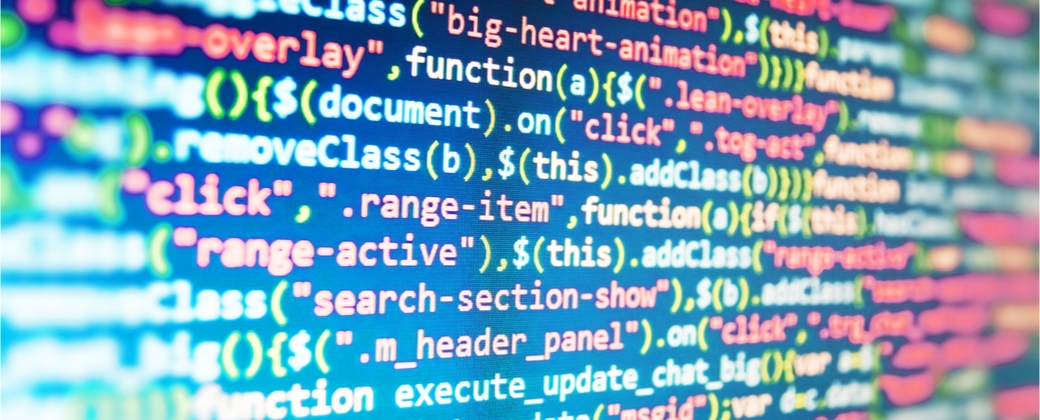 FRIS and Open Science
Because organizing data in large digital data centers and sharing of research data is becoming increasingly important,  sharing metadata has also been an important step in the  Open Access and Open Data story. Accordingly, the Flemish government wishes to contribute to the open data target for governments from the European Digital Agenda, by creating the FRIS portal. All data in FRIS are therefore open and reusable for any IT system. In the IT architecture, the necessary developments have been made to allow direct and continuous integration between external systems and the FRIS system in both directions. As a result, all FRIS data are offered as Open Data, more specifically through web services.

By integrating metadata of publications into our FRIS virtual research space we make it easier to measure research outputs and so we can see the relationship between the government's budget spent on research and what it provides research results. Via FRIS, you can link to the open URL of the scientific repository digital repository (DOI, Handle, URL). Depending on your license, you can directly click through to the Open Access full text of the publication itself.

Also the next step in the Open Access story, 'Open Data', is of the biggest importance. Not only the results, but also the raw research data must be "open". This not only creates transparency, but also stimulates research. For the time being, they are not yet available in FRIS, but we hope to offer the metadata in the future.