Flanders Make: 15 miljoen euro voor West-Vlaamse vestiging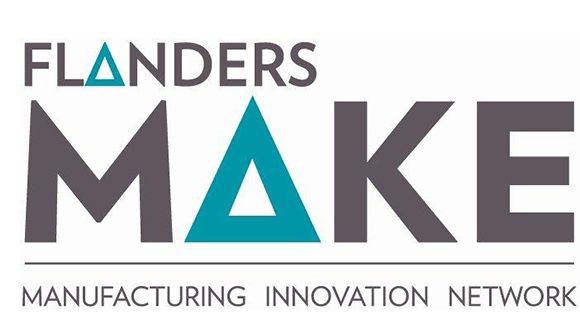 The Flemish government has decided to recognize Flanders Make definitely as a strategic research center (SOC) for the manufacturing industry and the technology sector. Also a new branch in West Flanders will be established, which will mainly focus on production innovation. Read more...
FWO allocates more than 105 million euros for scientific research in 2018
From January 2018, the FWO will finance more than 105 million euros worth of new fundamental research projects at Flemish universities and research centers. Read more...