FRIS Research portal is winner of Agoria e-Gov Awards 2018
The FRIS research portal won the fifteenth edition of the Agoria e-Gov Awards. We won both in the category "Open data" and "Best project". Read more... Learn more about FRIS in our information brochure.
Flemish Research Discipline Standard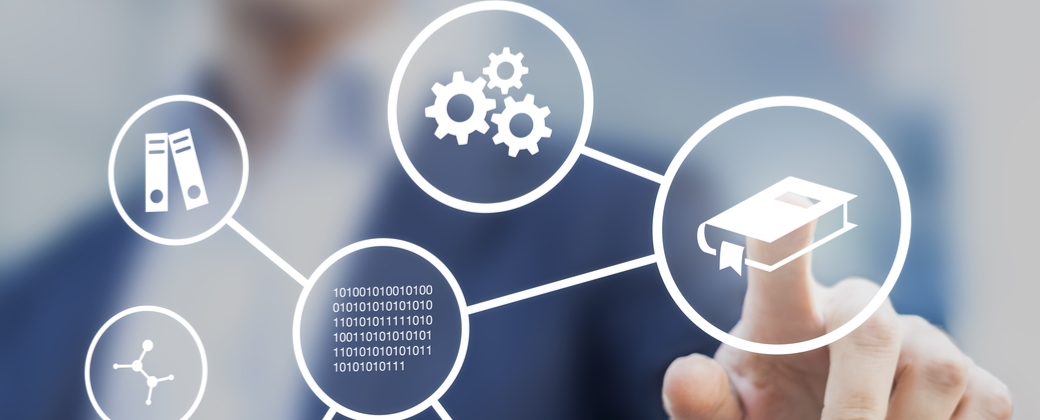 On 9 April 2019, the FRIS Research Portal migrated from the FRIS research disciplines to the Flemish Research Discipline Standard. The Flemish Research Discipline Standard, developed by the Expert Centre for Research & Development Monitoring (ECOOM) and commissioned by the Flemish government, is a hierarchical and semantically enriched classification list for research disciplines. The Flemish Research Discipline Standard replaces the numerous research discipline classification lists that have been used in Flanders in the past years and is implemented as a standard by numerous users (FRIS, FWO, VLIR, ...) and stakeholders (universities, university colleges, research institutions, ...) in Flanders. The Flemish Research Discipline Standard is unique because it offers the most granular research discipline classification worldwide where every discipline is provided with a definition that semantically describes what is included in that particular discipline. Read more...
Flanders Make: 15 million euro for West Flanders branch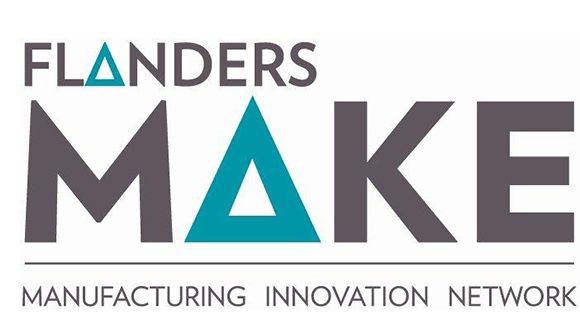 The Flemish government has decided to recognize Flanders Make definitely as a strategic research center (SOC) for the manufacturing industry and the technology sector. Also a new branch in West Flanders will be established, which will mainly focus on production innovation. Read more...