FRIS Research portal is winner of Agoria e-Gov Awards 2018
The FRIS research portal won the fifteenth edition of the Agoria e-Gov Awards. We won both in the category "Open data" and "Best project". Read more... Learn more about FRIS in our information brochure.
The five Flemish universities show how they innovate together for a better society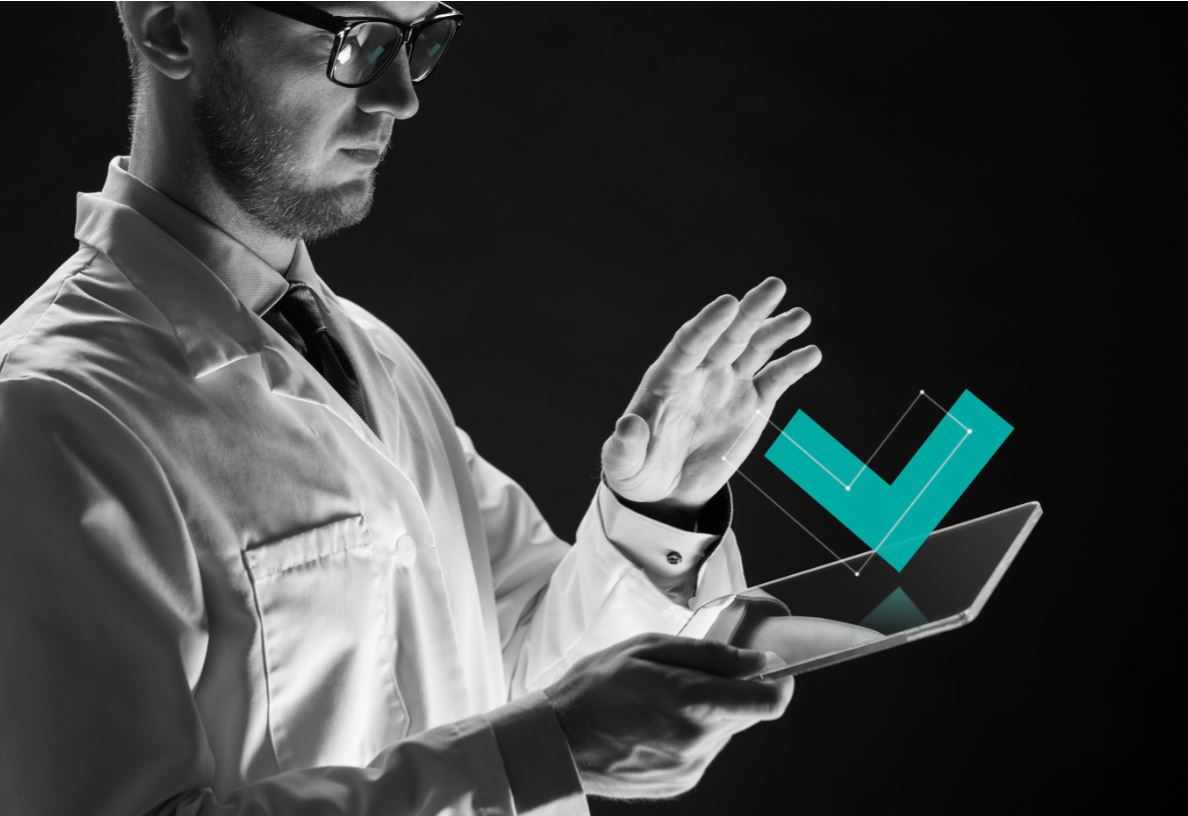 The Flemish Interuniversity Council (VLIR) publishes the brochure From idea to impact: innovating together for a better society - How the five Flemish universities together make a difference, a realization of the VLIR working group Technology Transfer Offices (TTO) and TTO Flanders. This anthology compiles 45 success stories of university innovations that provide an answer to concrete challenges for our society. Read more...
Large scale research infrastructure in Flanders - Flemish participation in international research infrastructures 2020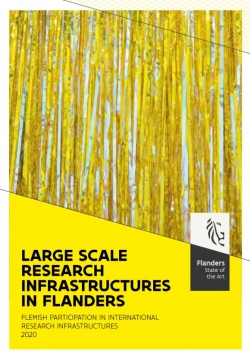 Since more than a decade, Flanders invests severely in  research infrastructure supporting its three complementary research programmes: medium-scale, large-scale and international research infrastructures. Read more here or have a look at the brochure. Currently we are preparing include research infrastructure as an additional object in FRIS. This will be visible with the new release of the FRIS research portal (expected launch in 2022).