Flanders Make: 15 million euros for West Flanders branch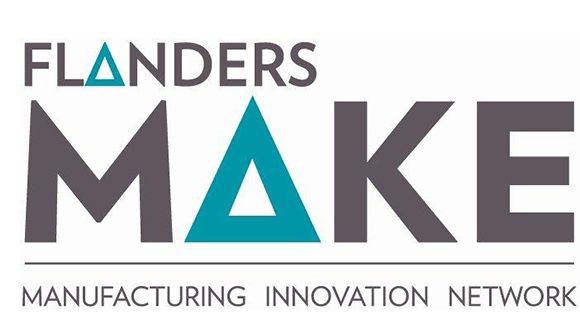 The Flemish government has decided to recognize Flanders Make definitely as a strategic research center (SOC) for the manufacturing industry and the technology sector. Also a new branch in West Flanders will be established, which will mainly focus on production innovation. Read more...
FWO allocates more than 105 million euros for scientific research in 2018
From January 2018, the FWO will finance more than 105 million euros worth of new fundamental research projects at Flemish universities and research centers. Read more...
Ministers Muyters and Crevits support further the STEM academy network in 2018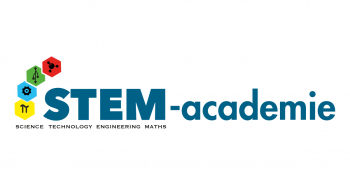 The Flemish Government decided to support the STEM academies in Flanders in 2018 with 305,000 euros. This confirms her commitment to the STEM action plan for the development of a full-fledged leisure offer around STEM. Read more...
Knowledge Center for Citizen Science Community
On the Day of Science Minister of Innovation Philippe Muyters announced that from January he will reinforce the Citizen Science Community in Flanders with a Knowledge Center. Read more...