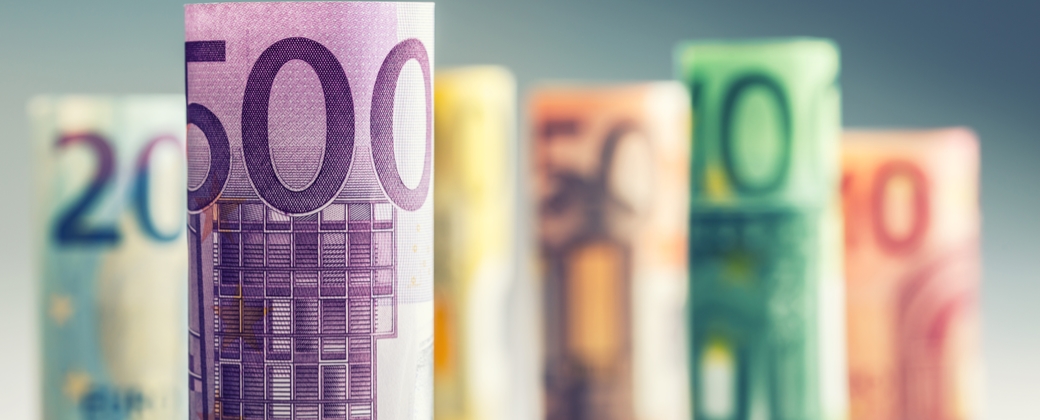 Funding
At the FRIS projects is indicated by which funding programs they are supported. These funding programs span the various levels of policy (local, regional, federal or international) from different financiers (such as the Research Foundation Flanders, the Agency for Innovation and Enterprise (VLAIO) and the European Commission (EC))  and mainly concern public funds.

The list of funding programs was developed in the early 1990s to be used in the context of the submission of research information from Flemish universities to the Flemish government. The universities have also integrated the list into their internal databases. Since the first data deliveries, the list has been regularly updated and refined. Today the management is coordinated by the Expertise Center for Research and Development Monitoring (ECOOM). In a workgroup with the EWI department and the FRIS data suppliers, ECOOM makes arrangements for adjustments to the list of funding programs and their correct use.
You can find the list of funding instruments here.

The list of funding programs is available as a filter in the left-hand bar on the project and research portal. Among the researchers, the funding programs are derived from the projects in which they are participating.

In the course of 2018 a renewed version of the list will be used. A thorough restructuring of the list was due, inter alia, to the recent changes in the landscape of research funders in Flanders, such as IWT and Hercules Foundation merging with other agencies.
Other useful links if you are looking for funding:
Research Foundation - Flanders (FWO):

fellowships and funding

Flanders Innovation & Entrepreneurship (VLAIO):

information for foreign investors